2016 Delhi Auto Expo - Best Concepts at the Expo
Modified On Feb 12, 2018 02:58 PM By Bala Subramaniam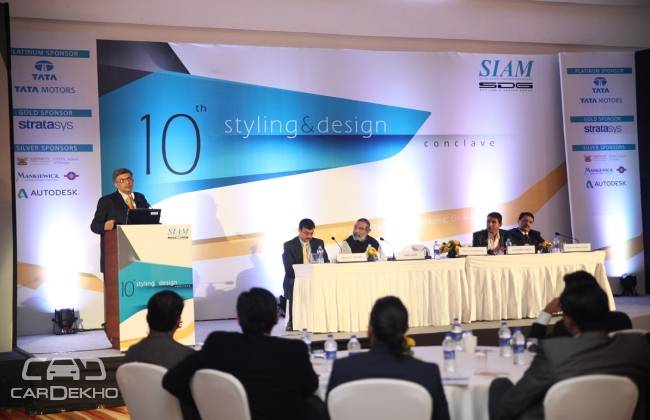 This year's Delhi Auto Expo brought out several concept cars for the audience. We list out the best of the concept cars, unveiled at the Expo.
Mahindra XUV Aero

Mahindra stirred up our interest glands even before the Auto Expo began, by teasing the crossover SUV coupe concept, the XUV Aero. The XUV Aero is still in the conceptual stage, but boy would we love to see it on the road. Following the likes of BMW X6 and Mercedes-Benz GLE Coupe, but with a much lower tag, the Mahindra XUV Aero will be one of its kind for sure, provided if and when launched.
Hyundai HND-14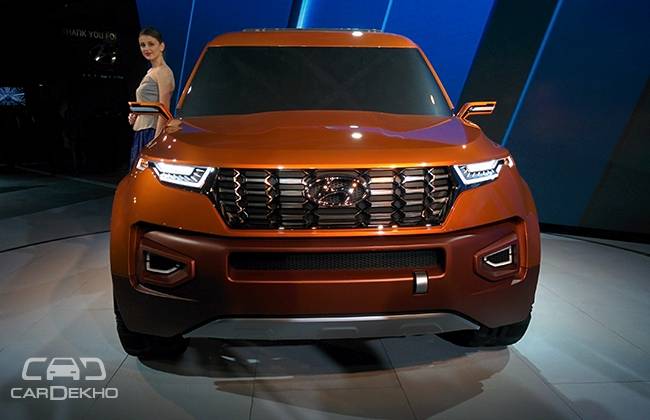 Hyundai treated us all to a nice little surprise with the unveiling of HND-14 Concept, which will take on the likes of Ford EcoSport and Maruti Vitara Brezza. The car is likely to be named Carlino and without a doubt shall make a ripple in the sub-4-metre segment.
Datsun Go Cross

Datsun Go Cross has vented the recent trend - where normal hatchbacks are dressed as SUV-wannabes. The Go Cross, if launched, will spearhead Datsun's new path after the Go and Go+ debacle. If the company can better their car's interior build quality and make it attractive, the Go Cross will surely be a potential product.
Renault Eolab

As per Renault executives, we can expect the production form of the hybrid Eolab concept on the streets by 2022. The Eolab concept has over 100 new innovations, out of which about 20 of them have been applied to the existing Renault production models and 60 more will be implemented within the next 8 to 10 years.
Audi Prologue

The Prologue concept by Audi, points to the future of Audi products and the direction of design towards which the company intents to go. The Prologue gets a bold front end, signature single-frame grille, Audi's Matrix LED lights and more.
Recommended: 2016 Delhi Auto Expo: Top 5 Car Launches
Was this article helpful ?
0 out of 0 found this helpful