Suzuki & Toyota Announce Capital Alliance
Published On Aug 28, 2019 04:13 PM By Sonny
Not only are these Japanese automotive behemoths working together, they've bought stakes in each other too

The Suzuki and Toyota partnership became a reality in 2017 after being in consideration since October 2016. While various details were discussed in terms of the scope and purpose of this collaboration, it was announced in March 2019 that these carmakers will be jointly developing new products while also sharing existing products.
In this collaboration, Toyota is to bring its electrification technology to the table while Suzuki will contribute its technology for compact vehicles, each their respective strengths. In the Indian market, we've already seen the first result of this partnership by way of the Toyota Glanza, which is a rebadged version of the Maruti Suzuki Baleno with a mild-hybrid powertrain.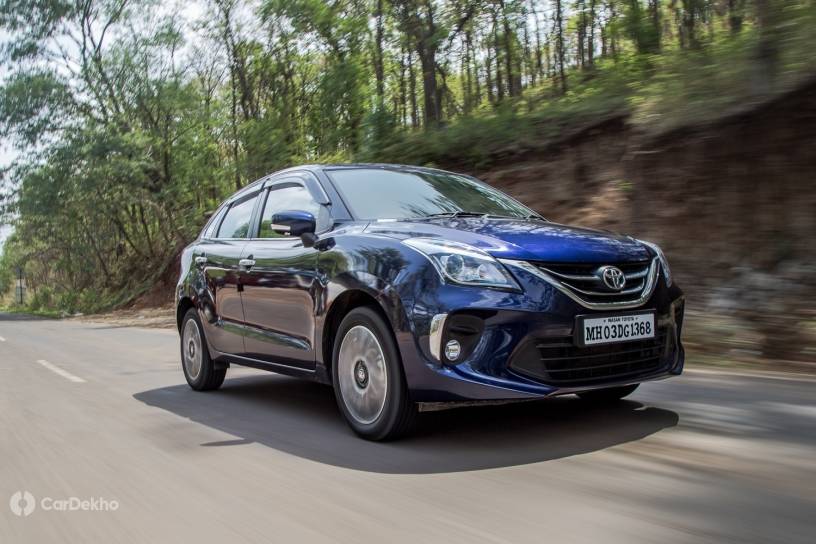 Both brands will be working to develop electrified models as well as collaborating in the field of autonomous driving technology and other upcoming automotive challenges.
However, this latest announcement takes the Suzuki-Toyota partnership a step further. In response to the current automotive downturn, both carmakers will be entering a capital alliance agreement to ensure both brands can enjoy a sustainable growth in the industry, harnessing the other's strengths.
As per the alliance, Toyota will be buying a 4.94 per cent stake in Suzuki which is around 24 million shares valued at JPY 96 billion. Likewise, Suzuki will be buying a stake in Toyota worth JPY 48 billion. The final transaction and its details are yet to be approved by the respective authorities, but this is a big move for both these manufacturers.
It is yet to be seen how this will affect their plans in India as we await further Toyota-badged models of Maruti Suzuki cars like the Vitara Brezza sub-compact SUV, Ertiga MPV and the Ciaz sedan. Both the companies will also jointly developed a C-segment SUV and EVs.
Also read: Maruti Suzuki To Supply Ciaz and Ertiga To Toyota In India
New Car Insurance - Save Upto 75%* - Simple. Instant. Hassle Free - (InsuranceDekho.com)
Sell Car - Free Home Inspection @ CarDekho Gaadi Store
Was this article helpful ?
0 out of 0 found this helpful