Rear Seat Belt Reminders To Be Standard For All Cars Soon
Modified On Sep 21, 2022 03:34 PM By Tarun
New rule to be introduced following Tata Group Ex-CEO Cyrus Mistry's death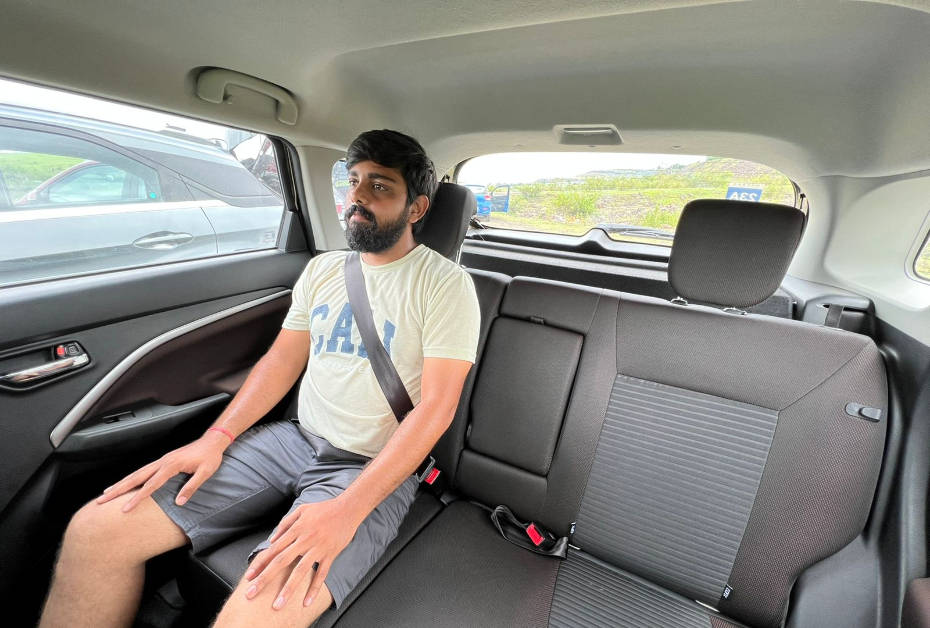 Manufacturers will soon have to implement rear seat belt reminders as a standard safety feature in cars.
The rule will be applicable for all front-facing seats, including the third row.
There will be a warning light on the instrument cluster and warning sounds if the rear seat belts are not buckled.
If rear seat passengers are found without seat belts, they will soon attract a fine.
The government is also expected to make three-point seat belts for all the front-facing seats standard.
At a recent event, Union Minister Nitin Gadkari announced that a car's rear seat occupants will attract a fine if found not wearing their seat belts. Now, the Ministry of Road, Transport and Highways (MoRTH) has issued a draft notification to make seat belt reminders for all front-facing seats standard.
The last date to address the comments is October 5, following which, based on the remarks, the rule will be passed. The document says that the warning light and sound for the front seat belt reminders will also be applicable for the other front-facing seats, be it a five-seater or a six/seven-seater.
Also Read: Dummy Seat Belt Clips Chucked From Amazon/Flipkart Listing On Government Orders

Cyrus Mistry, Ex-CEO of Tata Group, who recently passed away in a road accident was found seated at the back without the seat belt strapped on. Keeping this in mind, the Union Minister said wearing seat belts in the rear will soon be made mandatory. While the rule was already in place, no one really paid attention to it.
Also Read: You Will Soon Be Fined For Not Wearing Rear Seat Belt, Says Union Minister Nitin Gadkari
The penalty amounts are yet to be defined and we're expecting them to be revealed once the rule is passed. Many cars sold in India do not get three-point seat belts for all front-facing passengers, with especially the rear middle passenger having to make do with a lap belt in most cases. The government is expected to make three-point seat belts for all front-facing rear seats standard soon.
Was this article helpful ?
0 out of 0 found this helpful