You Will Soon Be Fined For Not Wearing Rear Seat Belt, Says Union Minister Nitin Gadkari
Modified On Sep 07, 2022 05:07 PM By Tarun
However, three-point seat belts for rear seats are still not mandatory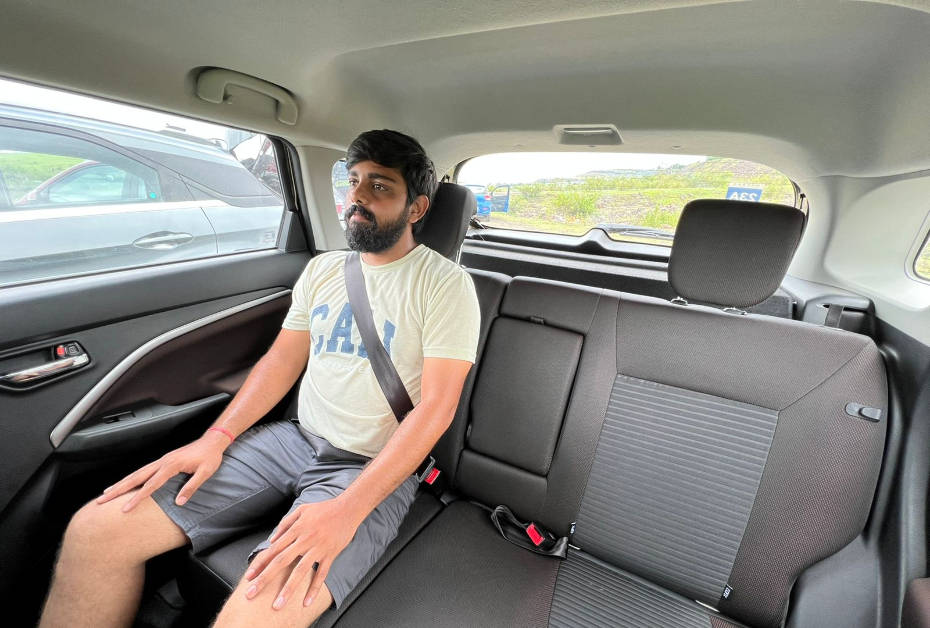 Wearing rear seat belts will soon be compulsory.

If rear passengers are found not wearing seat belts, they will be penalised for it.

With this, rear seat belt reminders will also be made mandatory for all cars.

The government is also expected to standardise three-point seat belts for rear seats.
In the wake of the accident involving Cyrus Mistry (former chairperson Of Tata Group), Union Road Transport Minister Nitin Gadkari has confirmed that wearing rear seat belts will be mandatory and if the passengers are not found wearing them, they will be penalised.
कार में बैठने वाले सभी लोगों के लिए सीट बेल्ट लगाना अब होगा अनिवार्य : केंद्रीय मंत्री श्री @nitin_gadkari जी। pic.twitter.com/Q66XaZhqhm

— Office Of Nitin Gadkari (@OfficeOfNG) September 6, 2022
In a recent press event, the minister said the government will make the practice compulsory and all rules will be revealed in the coming days. The current penalty for the same is Rs 1,000, but the amount might be changed soon. The rule will be implemented across the country.

With this, the government also plans to make rear seat belt reminders standard among all cars. Currently, only front seat belt reminders are offered as standard and as soon as you cross the 20kmph speed mark, you can hear the continuous alert sound.
However, three-point seat belts for all the front-facing passenger seats are not standard. The middle rear passenger still gets a lap belt in most cars, even those priced Rs 20 lakh ex-showroom like the Tata Harrier and Mahindra XUV700. The government is also expected to make this feature standard for all cars.

Also Read: Why 6 Airbags Will Only Make A Small Impact On Improving Car Safety In India
For improving vehicular and road safety, the government is also planning to make six airbags as standard for all cars sold in India. Union Minister Nitin Gadkari has said each airbag costs just Rs 800. While fitting side airbags aren't a problem, the curtain airbags will require engineering changes. This move could make the cars costlier by around Rs 30,000, which might will affect the sales of many entry-level cars.
Was this article helpful ?
0 out of 0 found this helpful