Diwali Compilation: Purchase Guide
Modified On Nov 06, 2015 08:43 PM By CarDekho
This is the time when the market rolls in top gear, the majority of the sales in the entire year happens around the festive season. There are a lot of special editions on offer and the last few months have witnessed plenty of launches. Speaking of the new launches, few of them just ravished their respective segment with booking periods skyrocketing, some examples are the Kwid, Creta and Baleno.
Planning to buy a new car, don€™t worry, we bring to you the entire compilation of the various Purchase Guides we have done recently with respect to a particular budget range!
Purchase Guide: Best Cars Between Rs. 2-4 lacs

Mumbai: An entry-level hatchback is the most suited transport for four people, with basic components like an air conditioner, a decently solid body that will spare you from the changing climate outside. Also, it is the stepping stone into the four wheeled world which in itself is a very special feeling. With the festive season just around the corner, these are the vehicles you should be considering. Read More
Purchase Guide: Best Cars to Buy Between Rs 4.0 - 6.0 lacs

Mumbai: There are plenty of choices in our market if you are looking to buy a car between Rs. 4.0-6.0 Lacs. Compared to an entry-level hatchback, cars in this segment are bigger in size and offer more space, features and safety. B-Segment is also the most popular car category in our market. Foreign brands like Honda, Nissan also bring in their first offerings to this segment, spoiling one for choice. Read More
Purchase Guide: Best Cars to Buy Between Rs 6.0 - 8.0 lacs

Mumbai: This segment has seen a sudden rise in demand due to sub-4 meter excise duty benefits. If you are looking for a car which offers as much space as a sedan and comes with the practicality of a compact hatchback, this is the right segment for you. Check out our hand picked best cars falling under this price slab. Read More
Purchase Guide: Best Cars To Buy Between Rs 8.0 - 10.0 lacs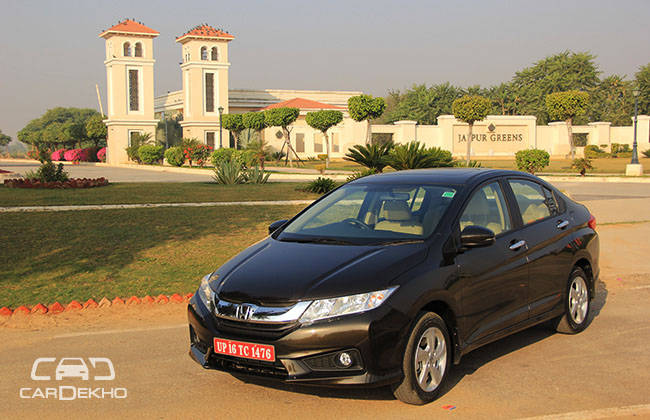 Mumbai: With too many options in the sedan segment, it becomes really difficult to make the right choice. Each vehicle has its pros and cons, so to make sure that too much choices doesn€™t lead to confusion, we have compiled the best sedans which are priced in the Rs 8-10 Lac bracket. Read More
Best Utility Vehicles Under 15 Lacs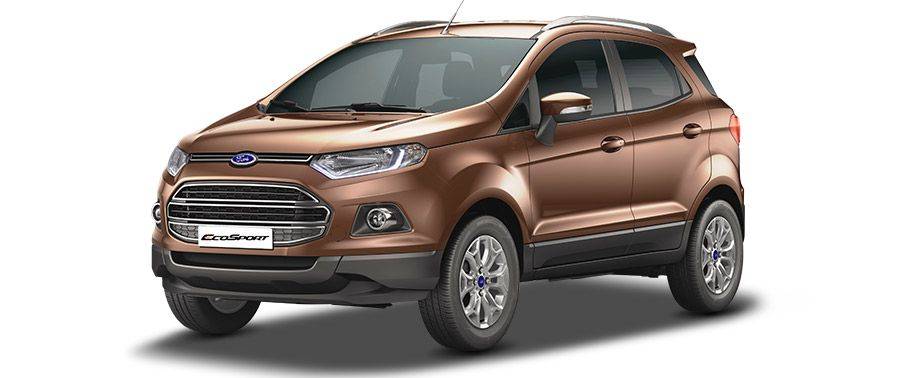 Delhi: Our market has recently seen a massive growth in the utility vehicle segment. This growth can be credited majorly to the emerging segment of Compact SUV€™s. Renault has seen a lot of success with the Duster in this segment and Hyundai€™s latest entry- Creta has also been crunching good numbers for the Korean carmaker. New car launches every month add to the confusion of a car buyer. Here€™s a list of utility vehicles that you should be considering under Rs.15 lacs. Read More
Purchase Guide : Best SUV's To Buy Between 15-30 Lacs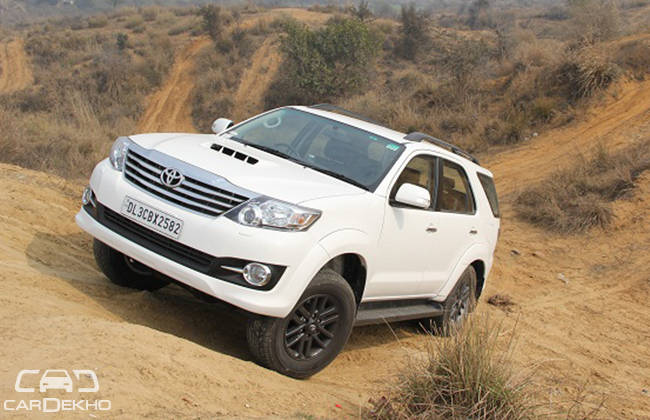 Delhi: If you are looking to buy a premium SUV under Rs. 30 Lacs, loads of options available in the market might confuse you. Fortuner€™s reliability or Trailblazer€™s power? To help you decide what vehicle is best for you, we have compiled a list of 5 most prominent premium SUV€™s in our market. Read More
Was this article helpful ?
0 out of 0 found this helpful