Top 10 Cars For Heavy City Driving
Modified On Jun 21, 2016 06:24 PM By Arun
The traffic isn't getting any better. Is it now? With every passing day, the drive to office or college takes a bit more longer than before. Dial in the fact that a two-lane road has five columns of cars and your average speed is usually in single digits, city commutes can get taxing. A comfortable car that takes the sting out of a tiring drive is least you can ask for.
In case you plan on tackling choc-a-bloc traffic with your new set of wheels, here are your best options!
1. Maruti WagonR (Rs 4.1 lakh to Rs 5.2 lakh)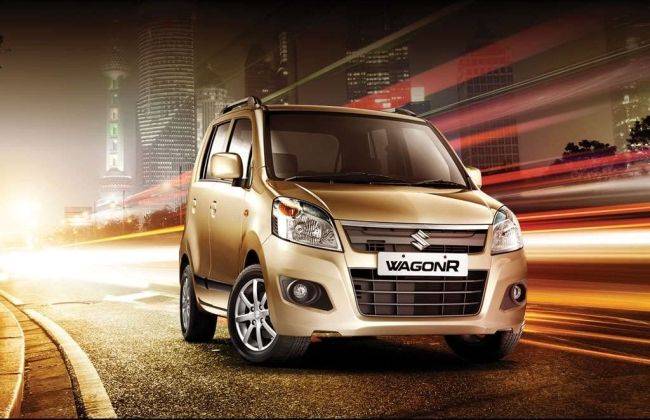 The WagonR is amongst the most practical set of wheels you can buy under Rs 5 lakh. The tall-boy design liberates a lot of space for occupants and the peppy motor as well as light steering leaves little to frown about inside the city. The addition of an AMT is a bonus!
2. Tata Tiago (Rs 3.2 lakh to Rs 5.5 lakh)

Unsurprisingly, the Tiago is spearheading the Indian auto giant's revival in the country. The clean design coupled with compact proportions is sure to turn heads! We love the 8-speaker Harman audio system as well. It's a perfect companion for those endless traffic jams.
3. Renault Kwid (Rs 2.7 to Rs 3.7 lakh)

The poster boy for Renault is a nippy little city runabout in the truest sense. The high seating position and its tiny footprint is a perfect recipe to scout little gaps in traffic to barge through. In case you get lost, there's navigation on offer as well.
4. Chevrolet Beat (Rs 4.3 to Rs 6.6 lakh)

It might be a bit too old compared to its peers, but it still remains a formidable car for the city. Both the petrol and the diesel version have enough go-juice to exploit a tiny gap for a quick overtake. In case you're planning on buying the Chevy, there's a new one around the corner.
5. Ford Figo (Rs 4.5 lakh to Rs 7.6 lakh)

The new Figo is amongst the most well-rounded, no non-sense hatchback one can buy. It has possibly everything you can ask for at the price point and a range of engines to choose from. For the city, we heavily recommend the automatic variant. When you finally break free from traffic, it has enough grunt to plaster a smile on your face.
6. Nissan Micra (Rs 5.4 lakh to Rs 7.7 lakh)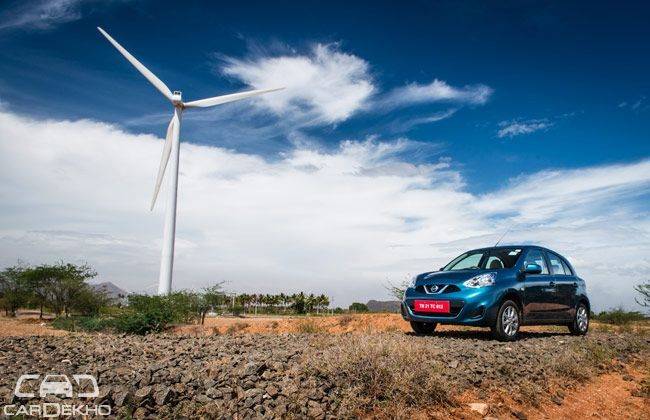 The Micra nameplate has over 30 years of heritage attached to it. Over the years, it has been the preferred set of wheels for crowded cities. The current generation is no different; it has a torquey motor and plenty of creature comforts to keep you happy inside the city.
7. Hyundai Xcent (Rs 5.4 lakh to Rs 8.0 lakh)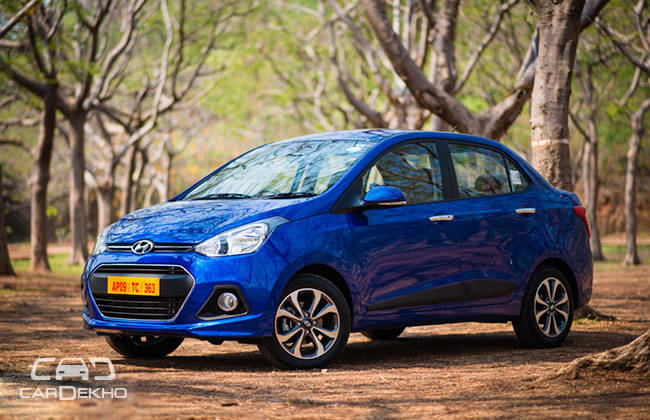 Based on the Grand i10 hatchback, the Xcent is amongst the most city-friendly compact sedans you can buy. It even gets a reverse parking camera and parking sensors to parallel park in the tightest of spots. As is the case with most Hyundais, the compact sedan has a super light steering and a frugal engine that keeps your wallet happy.
8. Volkswagen Ameo (Rs 5.3 lakh to Rs 7.1 lakh)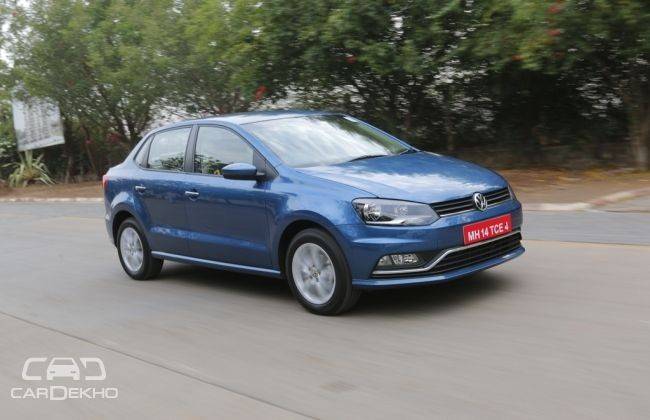 Volkswagen's take on the compact sedan is as easy to drive around the city as its hatchback sibling — the Polo. The solid build quality can withstand a few inevitable nicks and dents and the features on offer will keep you entertained. However, we recommend waiting for the diesel version, since it will get a dual-clutch automatic gearbox.
9. Mahindra KUV100 (Rs 4.6 lakh to Rs 7.1 lakh)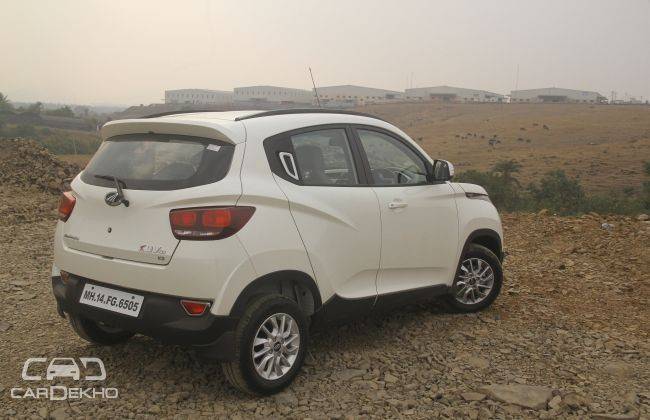 The 'micro-SUV' from Mahindra is a fun car to potter around the city with. The tall stance lets you tower over other hatchbacks and there's enough pep in the motors to let you scramble inside and around the urban jungle. Moreover, it's the only car on the list that will let you take five of your friends along.
10. Honda Jazz (Rs 5.6 lakh to Rs 9.0 lakh)

The Jazz is among the most practical hatches you can buy. It's got oodles of space for you to relax and a large 343-litre boot for the groceries/luggage. The generous space, light clutch and steering combo, along with Honda's reliability give the Jazz a spot on our list.
We know driving inside the city during peak hours isn't the best motoring experience you can have. But these cars make life slightly easier. Got anything to add? Let us know through the comments below.
Was this article helpful ?
2 out of 2 found this helpful