Automatic: Transmission of Indian Mindset From MT to AT
Modified On Dec 30, 2015 07:08 PM By CarDekho
6830 Views

Write a comment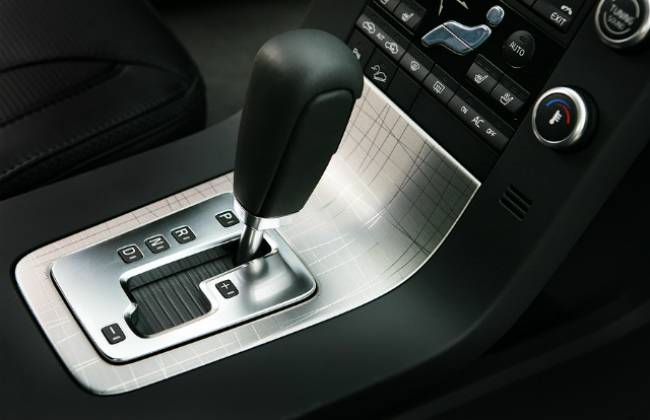 Development in the field of automobiles is striding at a very quick pace. Technologies which were once a dream, a concept, now have turned into reality. Self-driving cars, which gave the awe factor to sci-fi movies, are now being pulled over by cops on the street like any other vehicle. As the technologies leap further, advancements made a little while ago have now become a common note. Biggest example of this is Automatic Transmission. In the beginning of the 21st century, automatic transmission used to be an attraction in India. A car with such a system was treated like alien by the masses.

The trend for automatic transmission in India was introduced by Esteem. The ball was set rolling in 1994 with the AX variant which featured a 3-speed automatic. Later, popular hatchbacks like Zen and Santro also adopted the same. But still, these cars were rarely spotted on the roads and could not garner the needed attention and popularity from the masses. The reason for this might lie in the mentality of the buyers at that time, who feared the high purchase cost and high maintenance of these variants. Also, many buyers took this as an unwanted addition as traffic conditions in the early 2000s were much better, and owning an automatic did not really make much of a difference. But as the automobile trend favored and people started looking at cars like utilities rather than luxuries, automatic transmissions grew in popularity.

And now, in 2015, automatic transmissions have become a must. There is a whole lobby of people who prefer the 2 pedal variants to tackle the ever growing city traffic. This demand has forced manufacturers to launch AT variants of their popular models. Maruti, one of India's largest car manufacturers, in September registered a staggering 50,000 units sales of its Auto Gear Shift cars. It now has an automatic variant in almost all of its entry level models including WagonR, in which AT was recently introduced. Even largely popular models like Swift and Dzire are now being reworked to accommodate the absence of a clutch pedal.

SUVs are also no exception to this trend. Automakers are providing automatic variants of these SUVs to attract the people who only prefer a 2 pedal car. Even entry level SUVs like Ecosport and TUV300 have an automatic variant. This trend grew even further when diesel cars started rolling out with automatic transmissions. As a result, manufacturers like Mahindra jumped into the ring with ATs of its popular models like XUV500 to expand their customer base. Also, out of the total bookings for TUV300 till November, auto variant accounted for more than 50%. This growing trend of automatic variants suggest that not only are customers willing to buy these clutchless variants, but also they are preferring them over the old-school manuals. And with the growing traffic and flood of automatics in the market, this trend is most likely to escalate in 2016.
Also Read: Self Driving Cars - Do We Really Need Them?
Was this article helpful ?
0 out of 0 found this helpful