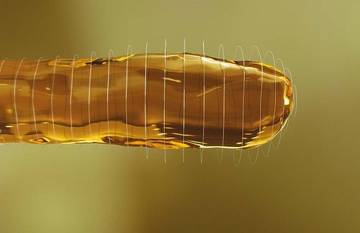 Choosing the right engine oil ensures the engine of your car keeps running smoothly for years to come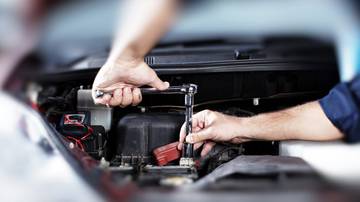 Your car takes you safely anywhere you want to go and in return, it just requires that you take good care of it regularly. Taking care of your car is important for its smooth running and for your safe

One of the major concerns for any new or potential car owner is the service cost affiliated with the brand they plan on purchasing. This means, potential car buyers generally opt to buy economically p

When you have mineral oils on one side and synthetic oils on another to choose from, semi-synthetic oils are left out as the unwanted child. But when you think semi-synthetic oils offer most of the be

It is not without reason that we call engine oil the lifeblood of the engine. And it is not necessarily for just the reason that oil runs through the engine. It is called so because the engine oil per

Fluids, different varieties of them, help run your car smooth and clean. A major chunk of your car's maintenance depends on these fluids, their levels and how often do you change them. But they are pr













Not Sure, Which car to buy?
Let us help you find the dream car

Though we all know what is the duty of engine oil, we always end up confused as to choose which kind. Regular or synthetic. There are several advantages and disadvantages for both and today we are her

It is true that you won't be driving the same car forever, but still you definitely want it to run for many years to come. By following the simple steps you can greatly extend the life of your car.

Buying a new car is an amazing experience and the thrill of driving it is even more amazing. Washing and cleaning the car, protecting it from sun and the mischievous hands of your neighbourhood kids,

As most of us are familiar with our car's engine oil and coolant there are a host of other fluids that are still little concealed to a daily driver. We have summed up the major fluids that are vital f

When it comes to longer and healthier life of your vehicle's motor, engine oil plays a vital role in it. High quality oil is important and fundamental characteristics of your vehicle depends on it lik

We all fear heart attacks and take several precautions, but when it comes to cars, we turn a blind eye. When we know that engine is the heart of the car, how many of us think what's going on inside it

It may take liters of petrol or diesel to thump your car's engine and make it go those long miles, but it for making them actually cover those kilometers in a hassle free manner, engine oil is needed
*Estimated Price New Delhi
Stay Updated. Subscribe to Cardekho News