Advantages of a Good Engine Oil
Published On Apr 22, 2015 01:31 PM By Raunak
When it comes to longer and healthier life of your vehicle's motor, engine oil plays a vital role in it. High quality oil is important and fundamental characteristics of your vehicle depends on it like smooth running, fuel efficiency, performance and emissions. We have compiled major advantages of getting a good engine oil (both Synthetic or Mineral) for your ride.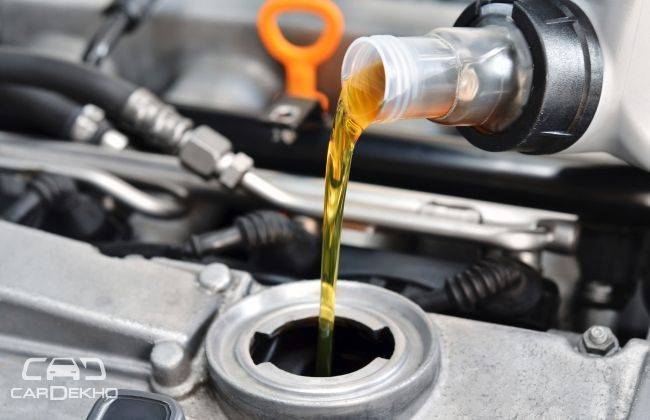 Better Lubrication
Motor Oil's first and foremost task is to lubricate the running parts, the engine components are exposed to grueling temperatures and are tend to gradual wear and tear. However, having a good engine oil and timely change helps in appropriate lubrication of parts and in-turn smooth and quieter running of the engine.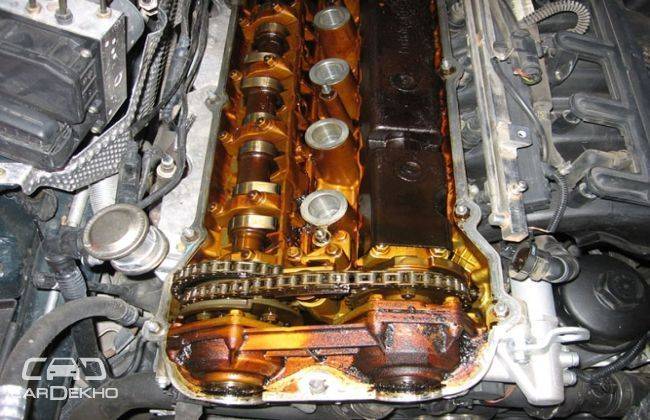 Cleaner Engine
Apart from lubrication, motor oil also clean internals of your engine; as mentioned above, moving engine parts are susceptible to wear and tear. The microscopic debris and particles are removed by the oils and stops them from building up. But over the time, engine oil will get dirty and will not work as indicated. In a nutshell, timely change is immensely important along with the oil filter. And as these oils come with extra additives, it helps in working as detergents in the cleaning activity. So higher the quality of oil, the cleaner your engine will be.

Improved Fuel Efficiency and Performance
As motor oils helps in keeping the engine clean and in top nick, the motor extracts the best fuel efficiency as marketed by the respective automaker. However, the same things also applies here, regular and cheap oil might fulfill the purpose but your vehicle can't really benefit from the good stuff. Moreover, smoother running of the engine and cleaner internals also maximizes the mechanical output of the motor.
Maximum Engine Life
Engine's life is no where less nowadays compared to yesteryear, but they are rather plagued with wear and tear. But having a good engine oils helps in maximizing the life of your engine. As with better additives, it helps in minimizing the sludge and keeps the internals clean and well lubricated.

Lower Vehicle Emissions
Emission norms are getting strict day by day and engine oils keeps the motor running in healthy state and in-turn, a cleaner exhaust. Moreover, older vehicles sometimes burn the dirty oil, causing an excess of harmful engine emissions. Fresh and good motor oil is less likely to burn and has better ability to absorb particles and engine by-product emissions, making your vehicle pollute much less.

Read in detail about - Synthetic and Mineral Oils
Was this article helpful ?
0 out of 0 found this helpful