The story of Synthetic Oils
Published On Aug 11, 2015 03:57 PM By Bala Subramaniam
Though we all know what is the duty of engine oil, we always end up confused as to choose which kind. Regular or synthetic. There are several advantages and disadvantages for both and today we are here to see those of the synthetic oil.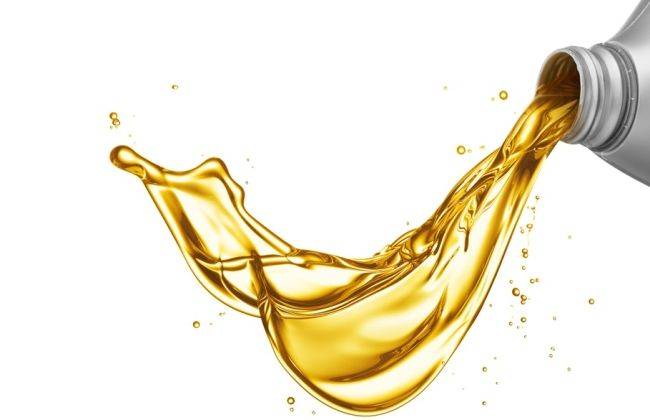 Basically, synthetic oils are artificially derived from chemical compounds while conventional oils are refined from naturally occurring crude oil. This gives the advantage to synthetic oils being more environment friendly.
Synthetic oils have low overall viscosity and reduced friction resulting in superior flow properties with improved engine efficiency and fuel economy, and lower oil temperatures. Synthetic oils perform better in extreme temperatures because of their high viscosity index and they do not become too thick when cold or too thin when hot. They also retain the viscosity much better than the normal oils resulting in better engine protection.
The low volatility of synthetic oils help in lower oil consumption, which means fewer top-ups and less oil thickening that helps to maintain fuel economy and reduce engine wear. As synthetic oils also offer high oxidation resistance, they are less likely to breakdown, resulting in a cleaner engine through reduced sludge formation and fewer engine deposits.
So to sum it up, synthetic oils offer better cleansing, more protection and reduces engine wear. Against it is the price, which is normally double the price of normal conventional oil. But the longer interval for oil change should also be considered for the synthetic oil.
Then comes the question of whether your car really needs synthetic oil. It is recommended to follow your car manufacturer's choice of oil for your car but you can switch over to synthetic oil later after you put some thousands of kilometres in your odo.
Synthetic oil or not, it is necessary to change your car's engine oil regularly. Even synthetic oils need to be changed after sometime, though the time may be longer.
Was this article helpful ?
0 out of 0 found this helpful