5 things to know about semi-synthetic engine oils
Modified On Sep 02, 2015 08:32 PM By Bala Subramaniam
When you have mineral oils on one side and synthetic oils on another to choose from, semi-synthetic oils are left out as the unwanted child. But when you think semi-synthetic oils offer most of the benefits of the synthetic oils but at much lesser costs, then they get included in your will. Here are some important things to know about semi-synthetic oils.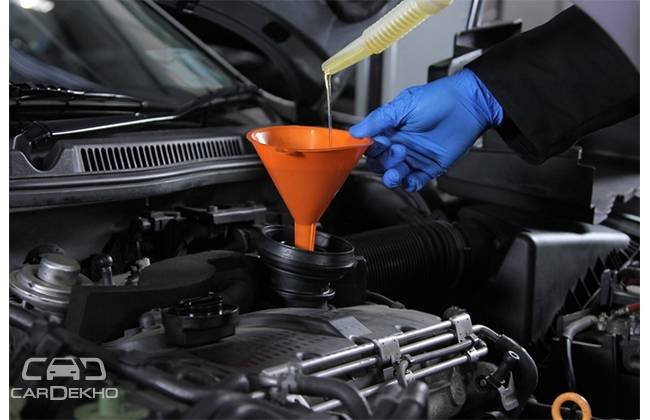 1. Semi-synthetic oils are blends of mineral oil and 30% or less of synthetic oil. They are often referred to as synthetic blends. The first semi-synthetic motor oil was introduced in 1966.
2. Semi-Synthetics are designed to offer most of the benefits of synthetic oil like extended lubricant life and improved viscosity indexes at lower costs than of the synthetic oil.
3. Semi-synthetic oils provide better engine defence at higher temperatures and heavy loads over normal mineral oils and they are also not as subject to evaporation as the typical mineral oil.
4. The low viscosity and low friction characteristics of the semi-synthetics offer improved fuel economy.
5. Though the semi-synthetic oils are as good as the synthetic ones, they also exhibit properties of the normal mineral oils. So always follow the recommended oils from your vehicle manufacturer.
Was this article helpful ?
2 out of 2 found this helpful