How to run-in your new car?
Published On Jul 02, 2015 03:19 PM By Bala Subramaniam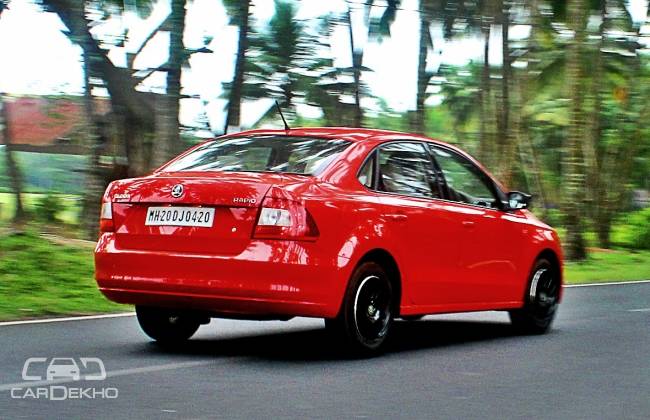 Buying a new car is an amazing experience and the thrill of driving it is even more amazing. Washing and cleaning the car, protecting it from sun and the mischievous hands of your neighbourhood kids, at least for the first few weeks, will be our major objective. Being a new car, it has to settle down to your routine while driving. The parts of the car should be given time to adjust towards your way of driving and this process is called the running-in or run-in. Many of us may have heard about people advising us to dive the new car carefully for the first 1500 to 2000 kms and it is not without any reason.

Though the new cars with their improvements in technology, engineering and oil quality are less dependent in this run-in process, it is still a good idea to go through it. The run-in process is mostly for the benefit of the engine and its parts. With the run-in, the piston rings settle themselves comfortably while the cylinders and bearings wear evenly. And how you drive it for the first 1500 to 2000 kms will help you get the best of the performance and efficiency.

First, you have to keep the run-in process to cover all types of driving like highway trips, inching city traffic and so on. It is not clever to think that if we can cover the first 2000 kms on one highway trip to somewhere and be done with the run-in. This will not do any good to the engine as the run-in period needs to allow the engine to adjust to all kinds of loads across a wide range of RPMs.

For the first 1000 kms, limit the revs to 2000 to 2200 RPMs and gradually increase it to 2500-2800 RPMs for the next 1000 kms. After that, you can rev your way as you wish. It is also recommended to change the engine oil after the first 1000 km to get rid of the particles that may have come off the new parts. It is better to avoid using synthetic oil during the run-in process.
During the run-in process, it is very important to be patient and let the engine take its time to adjust to its new surroundings. Do not rev it above the recommended levels and keep the car lightly loaded. Always ask the dealer for the recommended levels of engine load and oil changes.
Drive safe. Have fun.
Was this article helpful ?
0 out of 0 found this helpful