Top Three Things From The Budget 2023 That Will Benefit The Automobile Industry
Modified On Feb 01, 2023 02:55 PM By Tarun
The focus this time is on green energy and making EVs more affordable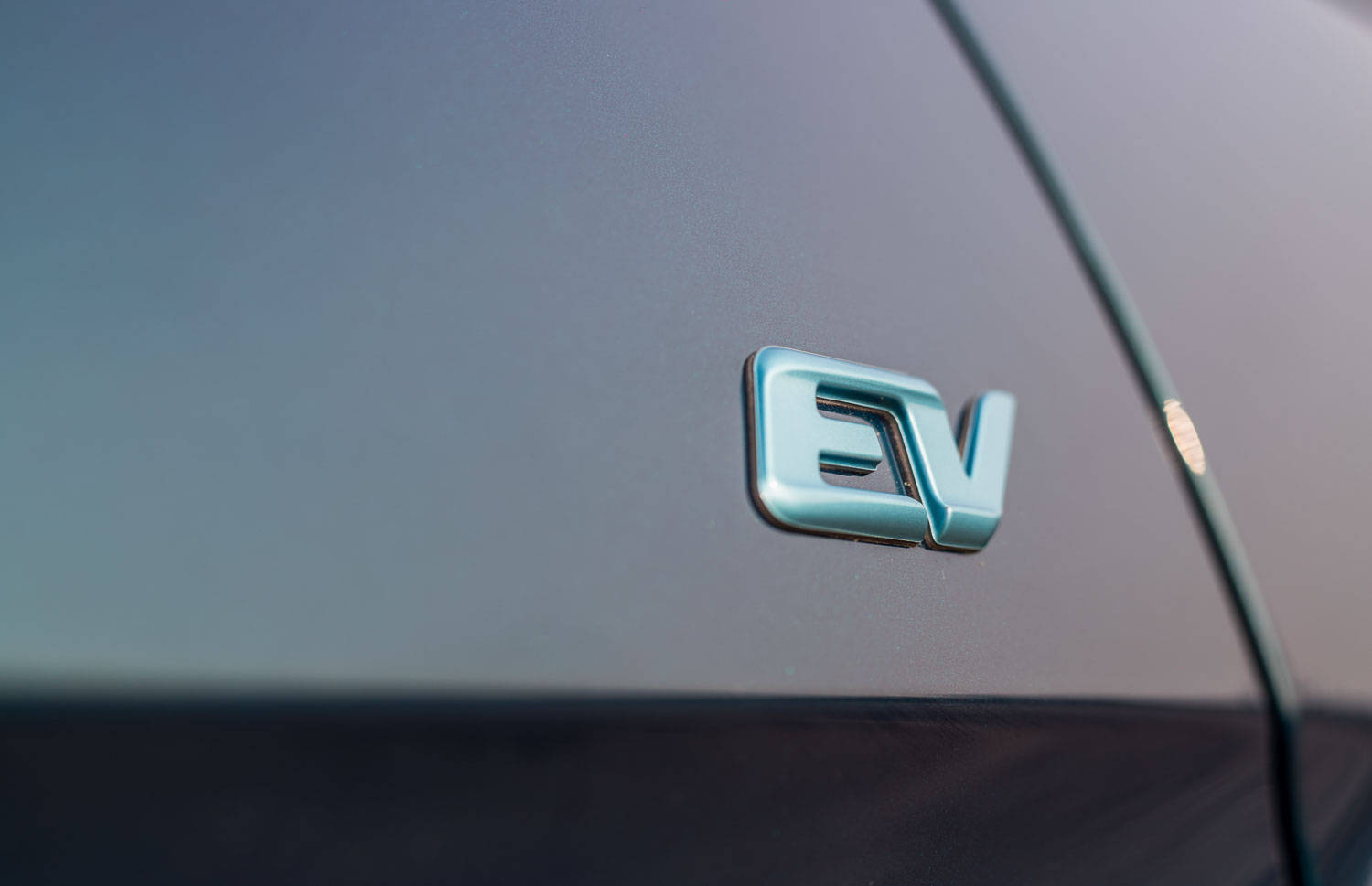 Budget 2023 has been announced, with focus on green energy and personal taxation. The government plans to reduce carbon emissions and work on several green energy alternatives, thus also creating several job opportunities. While this benefits the automotive sector too, here are some other important announcements for our industry:
Custom Duty Exemption On Machinery Of Li-On Batteries

Finance Minister Nirmala Sitaraman has announced that the custom duties exemption has been extended for the import of goods and machinery required to manufacture lithium ion cells for EV batteries. This will ensure more local production and manufacturing of Li-On batteries, thus keeping prices of EVs in check. This move was very much needed since auto manufacturers are bringing many electric vehicles to the country. This would give them a boost to launch more EVs with high local content.
Ethanol Blend Production Gets A Boost!

The Budget 2023 has exempted denatured ethyl alcohol from basic customs duty. Denatured alcohol is basically ethanol which gets toxic additives, usable for fuel alternatives. With the exemption, the government plans to support and boost ethanol production. The centre has made it mandatory for all the cars to be ethanol-material compliant from April 2023, while it is flex-fuel ready (Ethanol 20 percent blend) from 2025.
Also Read: Nitin Gadkari Launches Toyota's Pilot Project On Flex-fuel Strong-hybrid Car
Scrap Old Central And State Government Vehicles

This move wouldn't affect the direct buyers but would rather be beneficial to the car manufacturers. The vehicle scrappage policy is already in play and the government has announced benefits for it too. The government vehicles usually consist of old Ambassadors, Gypsys, Qualis, and Boleros, which will soon be scrapped for newer vehicles, for reducing vehicular pollution. Even the old ambulances will be swapped in for new ones, which should be safer and better equipped with amenities.
Was this article helpful ?
1 out of 1 found this helpful