Now Pay Traffic Challans Via Paytm
Published On Jun 08, 2017 06:16 PM By Khan Mohd.
Service currently live in Mumbai, Pune and Vijayawada; to be made live across country soon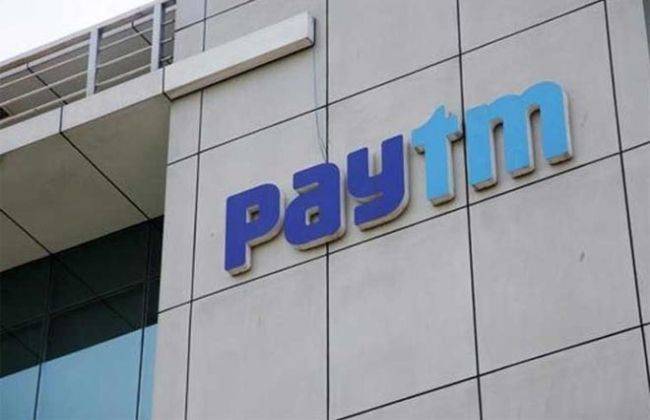 Popular e-payment and e-commerce giant, Paytm, has extended its payment services from mobile recharges, bill payments and vendor payments to the latest – paying traffic challans online. This comes as a big relief to those who 'accidently' jump signals or fail to carry their driving license and other documents, forget to wear their helmet or seatbelts, and other aspects which the traffic police consider as a violation of the Motor Vehicles Act. If caught, the traffic offender can now pay the challans via the Paytm application on their smartphone.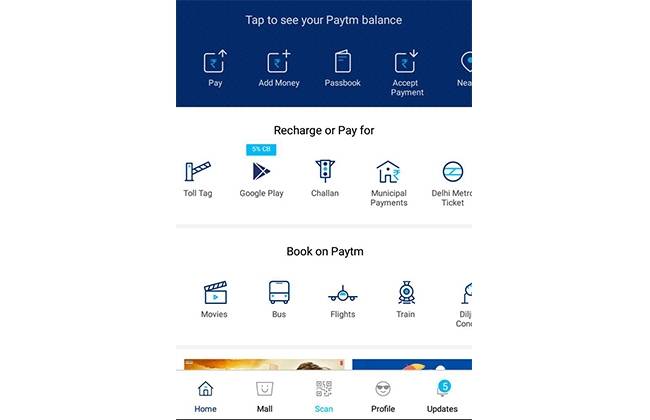 Similar to Paytm's other online payment options, the 'Traffic Challan' icon appears in the 'Recharge or Pay for' tab. Clicking on this will prompt you to select the city. The service is currently available in the three cities of Maharashtra – Mumbai, Pune and Vijayawada. After selecting the city, you can then pin your challan or vehicle number. Remember, it will only move to the payment window if there's any pending challan against your vehicle number, else it will give you a message with the title 'Unable to Proceed – No pending challan payment for this Vehicle/Challan Number'.
Payment options include Credit/Debit card, net banking or Paytm Wallet. Once the payment is done, a digital invoice will be generated and your surrendered documents, if any, will be shipped to your mail address via the postal services by the police department.
Keep your vehicle documents, valid license and other pre-requisites up to date so that you don't have to go through the challan process in the first place. Helmets, seatbelts and other rules are for your safety, ensure that you follow them. Safe driving.