India Becomes Fifth-Largest Carmaker In The World
Modified On Sep 27, 2016 05:23 PM By Alshaar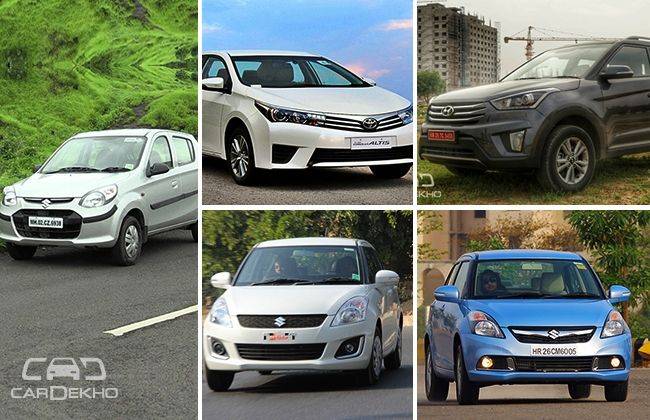 India has overtaken South Korea as the fifth-largest carmaker in the world with 25.7 lakh cars manufactured in the first seven months of the 2016 calendar year. Other countries ahead of India in the charts include Germany, Japan, the USA and China. It's for the first time in a decade that the 'Land of the Morning Calm' has lost its spot in the top-five automobile manufacturing countries. Last year, it had manufactured a total of 45.5 lakh vehicles against India's 41.2 lakh.
READ: Hyundai to partner Kia in India?
Reports in South Korea suggest that the trend could continue further in the year, resulting in the country losing the fifth spot on an annual basis. It is also being said that Korean auto industry is facing a slump that has led to dramatic fall in both domestic and export numbers.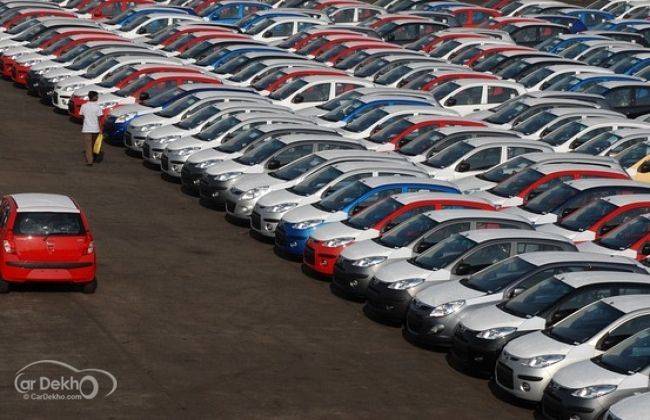 The crash is being attributed to the ongoing strikes from the Hyundai-Kia labour unions that are demanding bigger wage increases. This has resulted in a loss of production of more than 1 lakh cars, worth more than 2.23 trillion Won (Rs 13 thousand crore), according to Reuters.
READ: Indian exports rise, courtesy Maruti
On the other hand, the Indian automobile market has witnessed steady growth, contributing to almost seven per cent of the country's economy. The Make in India scheme has also given a boost to manufacturing in the country, with an aim to increase the output by many folds and providing employment to an additional 2.5 crore people by the end of this year.
Was this article helpful ?
0 out of 0 found this helpful