Government Softens Stand on Mandatory Airbags in Cars
Modified On Mar 18, 2016 02:28 PM By Sumit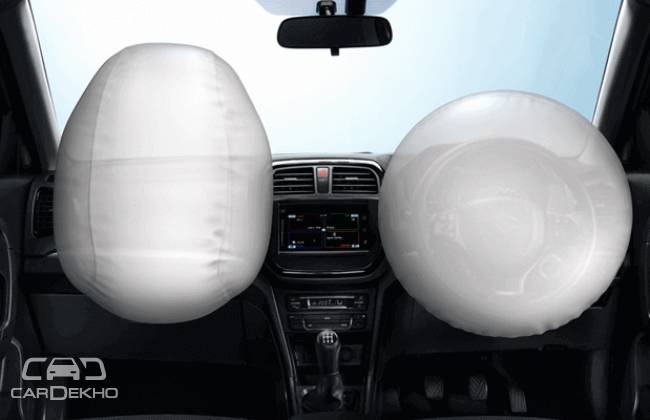 The Indian government has softened its stand on making airbags mandatory in cars. This comes at a time when the administration has taken a comprehensive view of the practicality of the plan.
Mr Anant Geete, minister for heavy industries and public enterprises, apprised the Lok Sabha that the government, as of now, has no plans to make airbags mandatory in cars. "At present, the government does not have any proposal to mandate provision of airbags in every passenger car," Mr Geete was quoted as saying in the Lower House. He also informed the House that rules have been amended for automobiles to enhance occupant safety, especially during front collisions. ET Auto reports that the amendments will be applicable from 1 October 2017 for all new models and from 1 October 2019 for other existing models.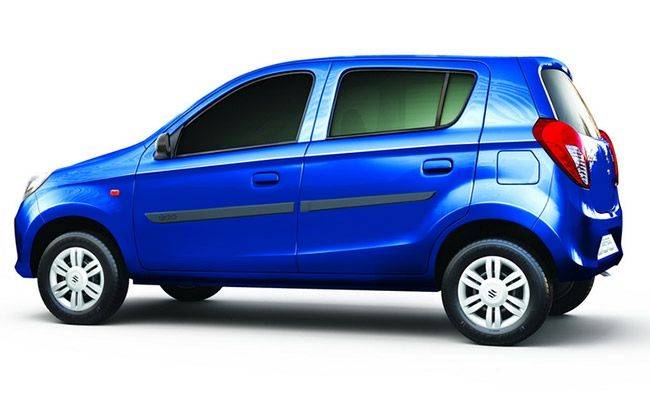 Mr Geete said that safety measures are being implemented at a gradual pace. He added, "Some other measures have already been taken up step by step to ensure the safety of occupants of cars. The seat belt regulation and the seat belt anchorage regulation has already been made mandatory with effect from April 2005."
Industrial experts say that governments all over the world generally do not make the implementation of automotive technology mandatory in cars. It is mostly left to the automakers to take the initiative. Since the amendments that enhance safety during front collisions cannot be implemented in all present cars, installation of airbags is seen as a viable solution.
Previously the government was of the view that safety is a non-negotiable aspect of the car and thus, they should be equipped with airbags. This sentiment was echoed by various carmakers which started offering optional airbags even in thier base variants.
Also Read: Tata Motors Begins 'Geared for Great' Endurance Run