Freedom Of Insurance: Car Buyers Can Now Choose Their Own Car Insurer
Modified On Sep 18, 2017 03:00 PM By Khan Mohd.
With insurance company-dealer tie-up no longer required, auto buyers can now buy insurance from their preferred insurers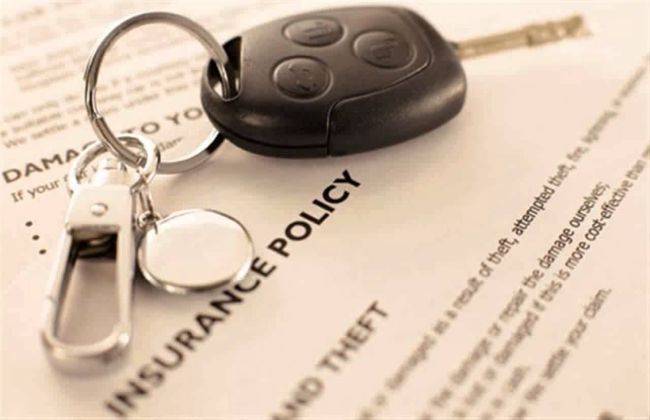 The recent ruling from the Insurance Regulatory and Development Authority India (IRDAI) comes as a perfect gift just ahead of the festive season. It states that all general insurance companies can now sell their insurance policies through dealer networks across the country without going into any collaboration with a certain dealer. It's a win-win scheme for insurance companies, dealers and, of course, the consumers. So how does this work? Let's detail it out.
All insurance companies now get a chance to present their best plans to the consumer without a tie-up with a dealer. Earlier, due to the alliance, insurance companies were able to cater only to those set of consumers who buy cars from their affiliated dealerships. The disadvantage of such a system is that the insurance companies could never show their policies to the rest of the customers who bought cars outside the dealership. The latest move places the ball in the right court for insurance companies by giving a fair chance to everyone.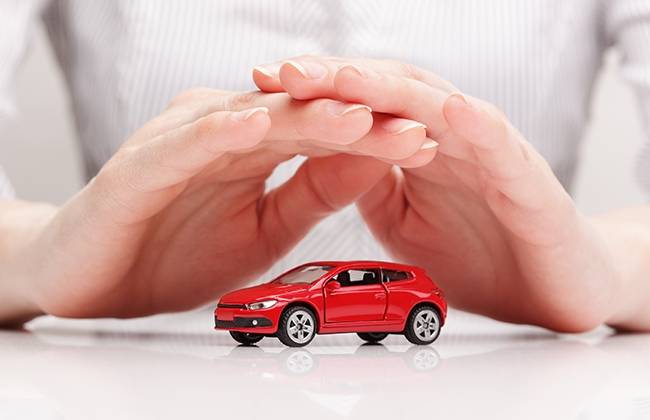 For consumers, it's a big win. Now, they not only get a variety of options to choose from, but they can opt for the best insurance policy that suits their needs as well. For instance, some people want the cheapest insurance policy available no matter what it covers. Some prefer policies covering a wide range of aspects relating to the vehicle if price is not a concern for them. By having plenty of options, every car buyer can now return from the dealership with a big smile on his face. Additionally, with all insurance companies in the hunt, the pressure to come up with the best deals at competitive rates also keeps these companies on toes – another positive from a consumer's perspective.
So what does the dealer get in return? Well, they aren't left stranded either. Under the freedom of choosing an insurance policy, a clause also states that insurance companies can decide on higher dealer commission as well. In its circular dated August 31, 2017, the IRDAI identified the significant role of the dealer network in issuing and renewing insurance policies across the country.
If you are planning to buy a vehicle this festive season or later, feel free to compare insurance policies offered by different insurance companies all thanks to the centralised body bestowing you with the power of choice.