These 5 Brands From Pre-Independence Era Should Re-enter India
Published On Aug 14, 2016 12:05 AM By Raunak
In the past 70 years the Indian automobile industry has been through various phases. During the pre- and post-independence epoch, the market had plenty of cars to offer. Then it went to a handful of cars after the 70s till the late 90s, when foreign manufacturer entered thanks to the LPG or liberalisation, privatisation and globalisation policy. Now, the country is celebrating its 70th Independence Day and, to go with it, we bring you the brands from the golden era which once used to ply their cars on our roads and should re-enter our country again now.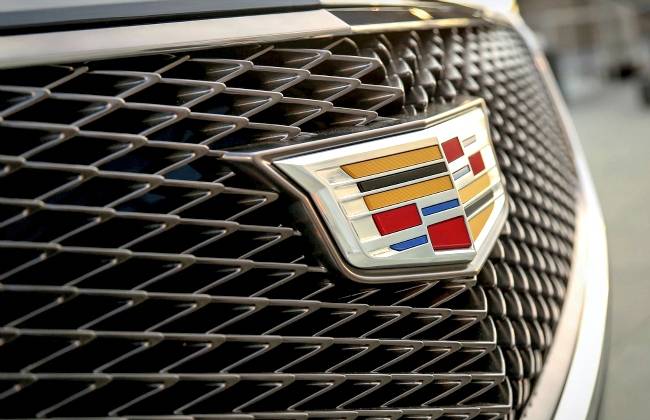 Cadillac

This American brand has always been synonymous with luxury and stature and certainly would have ranked first, if there was any kind of ranking in this article. Without a doubt, Cadillac had been the first choice among buyers during the pre-Independence era because we still get to see tonnes of Caddys in vintage car shows. Cadillac has a strong brand recognition and following in India, and yet, it is absent from the luxury space while its chief competitors – the big German three, Audi, Mercedes-Benz, and BMW – are thriving in this country.

Even if you look at the latest Cadillacs, they possess almost everything to compete with their German rivals. Their quintessential 'gangsta' devilish looks are still retained by the newer models! It is high time that GM (General Motors) introduce Cadillac in India.

Dodge

Dodge is another quintessential American brand which was popular back then. It seems as if Indians had a penchant for American cars in that era. Dodge, which is under the Fiat Chrysler Automobiles (FCA) umbrella now, offers everything from iconic muscle cars to SUVs.

Ford has launched the Mustang in India and it has already become the bestselling sports car in the country. So, Dodge should also enter India and launch the Challenger, one of the arch-rivals of the Mustang, along with rest of its fleet.

Chrysler

Chrysler is the third American brand in this article and it also runs under the Fiat-Chrysler umbrella, just like Dodge. Like Cadillac and Dodge, Chrysler was also a popular brand in the country in the old times. Presently, this American brand is resurrecting itself around the globe and is in a strategic alliance with Fiat. The renaissance started with the 2017 Chrysler Pacifica MPV.

The Fiat-Chrysler alliance has already decided to open new dealerships under the 'FCA' name in India, which will sell Fiat cars along with the upcoming SUVs from Jeep. For the uninitiated, Jeep is also under the FCA umbrella, so there are possibilities that FCA might also introduce Chrysler in India along with its other Italian brand, Alfa Romeo, in the future.

Citroën

You must have seen cars with large dual upside down 'V' logos in vintage car exhibitions. That's the French auto major, Citroën, which have been under the PSA Peugeot Citroën group since 1976. Peugeot used to operate in India. As before, Citroën still makes quirky looking cars, similar to their revolutionary Citroën DS from 1955.

The company is also responsible for a lot of inventions. This French automaker makes both entry level and luxury cars and, if introduced in India, is capable of giving a tough competition to its rivals.

Hindustan Motors
The sole India brand in this article, Hindustan Motors (HM) started operations just before the Independence and was a sought after carmaker before the Japanese, American and German manufactured invaded. Their longest running nameplate, the Ambassador was discontinued in 2014. It was India's bestselling family car for years and was the politician's favourite choice for a long time as well. The Ambassador was also awarded as the 'world's best taxi' by Top Gear. However, HM never really evolved the Ambassador since its introduction. It had the potential to become India's muscle car, but over time lost its charm to more modern competitors and, eventually, the Government also bought cheap running Suzukis and Tatas over this rear-wheel drive machine from an entirely different era. We really hope Hindustan Motors will resurrect and re-launch it as a brand new car and also revive the Contessa as well, which can fight in the midsized sedan segment.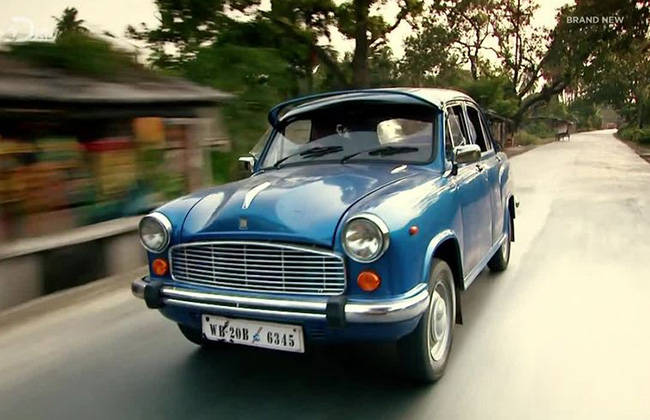 Recommended Read: 7 American Cars India Deserves
Was this article helpful ?
0 out of 0 found this helpful