Tale of a Volkswagen Beetle
Modified On Jan 19, 2016 01:49 PM By Swati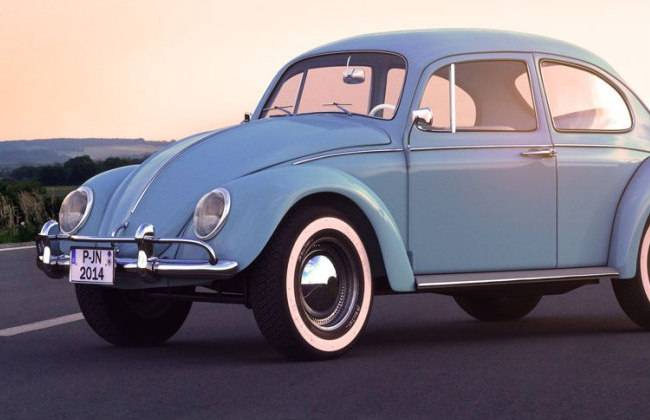 "I have a dream to travel the world, said the girl who had to take permission to step outside her house." I have harboured a similar passion for some years now. To travel, to breathe and just to drive. The first time I laid my eyes on her, she was a picture in making, sitting quietly in all its red glory, awaiting to be touched and driven around. "Her existence perpetually felt like that beautiful split second of anticipated synchronisation of all the senses right before conjuring a thought." I left the rotting notion of how women can't drive far behind in the gravel as I slid my Volkswagen ,the Beetle, out of the parking space to a never ending road of my imagination. I could not by the farthest stretch of my imagination see her just as a car all while to me she was a child. Not the one which had emerged from my womb but the one that I loved just as dearly as I would love my first born.

I am often left bewildered as to how the world is not aware that many a women adore their cars quite as much and at times more than a regular Joe would. I have been asked repeatedly that what is it which bonds me to my car or any others for that matter. I have sat down by my thoughts with John Lennon in the background and pondered over the question. The answer was always a very simple one. What bonded me to my car was the sense of liberation it helped me attain. As the wind would brush my hair with the scenery fluttering by while I sat behind the wheel, I felt indestructible. Afar from the reach clawing hands of strangers and loved ones.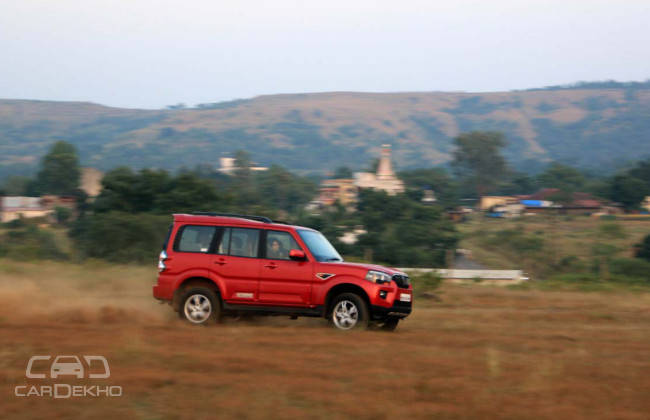 Maybe there are many a women out there somewhere, who have loved driving. I had not met a woman driver in all my twenty-one years who had shared my passion, until ten days ago on a kind Monday that belonged to a week of perceptual Sundays. Warm words were exchanged in a balcony while peeling oranges and smelling citrus as we discussed cars. We played our own version of "I spy" with cars that zoomed past the narrow by-lanes and usually came to stand still around the corner. She told me about her lover for off-roading and how she was considering changing her Mahindra Scorpio to meet with the challenges that came with driving on a rough terrain. To her driving meant much more than freedom and independence. It was a quest, a journey which she never wanted to put an end to. Who would have thought that driving could be transcendental and probably had healing powers? It saddened me to bid adieu to her, the warmth of her house and lastly her car. A battered Red Mahindra Thar who had numerous stories hidden deep within its soul, just waiting to be told.

The first time I ever sat in a car, my mother's words echoed in my ears… "you must never harbour a soul by letting yours sail away." What Amma didn't realise was that the car and I had already become one soul and how could I ever part with my soul. I have always believed that when you find the equilibrium of the world distilled within your stomach; just breathe in and breathe out.
The equilibrium does more often than not becomes hazy to me, especially when I am told that being a woman I am not allowed to love my car and be passionate towards driving. It is in moments like these that I all do is breathe in and breathe out.

The more I write, the more I realise how impossible it is for me to write about what driving to me is. To me it's the warmth of an old friend, smell of an orange, quick breeze, thudding of my heart, familiar noise of an engine and the comfort of a lover. Driving is all that and so much more.
You may also like:
Was this article helpful ?
0 out of 0 found this helpful