No Matter If Youre Buying an Audi or a Hyundai - It's All About Designs and Grilles!
Modified On Apr 10, 2015 02:51 PM By Raunak
Most commonly, logos were the deciding factor for a vehicle to determine its brand earlier. This said, as most of the manufacturers have adopted a design language for their clan, off lately, grilles have taken the throne as an identification factor! Now almost entire character lines on an automobile dances around the grille.
I'm not saying family grilles weren't that important in yesteryears but were rather adored by the scions of the big players, not your regular Hyundai! Continuity and uniformity in the design adds an emotional touch between the customer and the brand. And seems like automakers are definitely looking forward to it, even for the entry level models!
Ford
When they sold the Aston Martin in late 20's, probably retained the British marque's grille for inspiration. It seems like it worked out as a witchcraft essence, making Blue Oval's vehicle sexier in almost every segment - you name it! In the later 20's Ford introduced Kinetic design philosophy and soon it was adopted across the range worldwide, India got it with Figo in 2010.

The design language was highlighted by an inverted trapezoidal lower grille. And with the Kinetic 2.0 design philosophy, they have taken a step forward by merging the two grilles making them one single unit, highlight of the front fascia. Speaking of India, at present, we only have Fiesta facelift which adopted the Kinetic 2.0 design philosophy. This said, soon Ford will launch their global small car in the country - next-gen Figo (known as KA globally), making it the cheapest car to sport the family's Aston Martin-esque grille - poor man's Aston!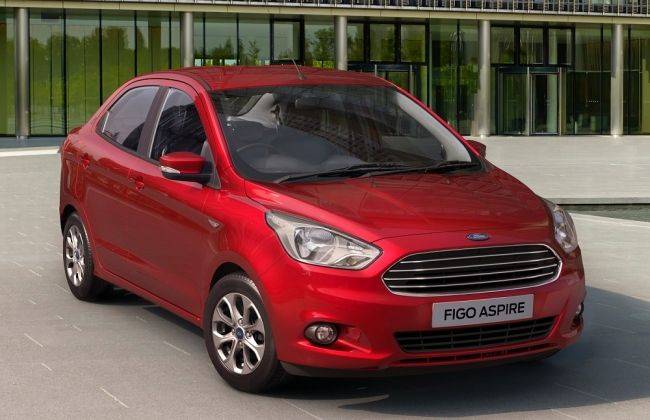 Hyundai
Hyundai is growing rapidly across the globe and certainly giving nightmares to a lot of manufacturers. Why? The automaker has adopted Fluidic Sculpture design language and since that day, Hyundais are no longer chubby looking cute cars. With the new design language, they brought in the uniformity in their portfolio. But things got even more brute, when they introduced the second iteration of the Fluidic design scheme - version 2.0!

The 2.0 Version brought in the standup hexagonal grille to its lineup along with edgier silhouette, making Hyundais better than ever! The new i20 is perfect example of how the new pronounced grille and edgier things have finally started to work for Koreans.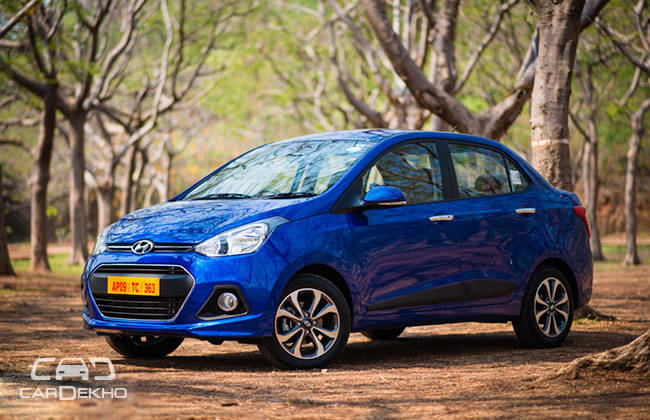 Tata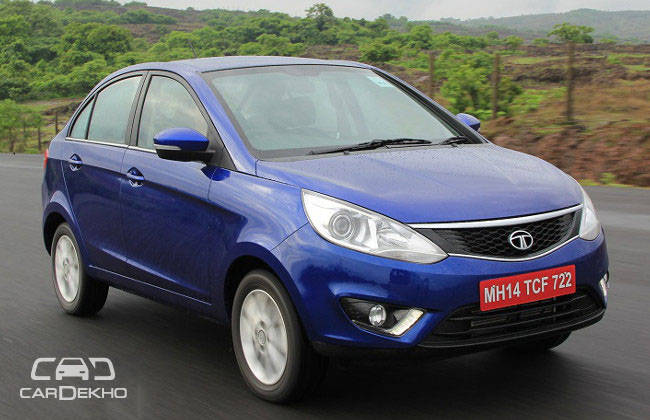 I would have never imaged Tata's name here this sooner, over the last couple of years Tata has certainly incarnated itself, and it's totally an appreciable thing as it was high time! With the introduction of Zest, the automaker has acquainted us with all the 'NEXT' things like - DESIGNEXT, CONNECTNEXT…..! Now, with their 'DESIGNEXT' design philosophy they brought in, apart from the uniformity in family design, Tata's-signature-grille came into existence (indeed an iteration of what we have seen in earlier Tatas). With the new grille, they have also laid emphasis on their new 'Humanity line' - which flows from the grille into headlamps. Looks like a bright future awaits Tata - good going! At least they bugged first to the unified family designs that manufacturer are opting worldwide when compared to other Indian automakers.

Chevrolet
Chevrolet has no definite design language but ever since they unified the twin-part grille in their lineup, they made things hotter. Speaking of India, twin-slat grille debuted with the Cruze and at present almost every vehicle in the portfolio has gone through the nose job! (even the aging Tavera, exceptions - Enjoy). Moreover, the vehicle which adorned the twin-slat grille from day-one like the Cruze and the Beat, things got even flashier and flamboyant with their facelifts (Beat already got one, while Cruze facelift revealed but awaited in India).

In a nutshell, grilles and design uniformity in the clan attained a major sport when it comes to development of a new car nowadays. And it's very much evident too! I have only mentioned affordable brands in India, there are plenty of other manufacturers like these worldwide (not operating in India) which have adopted unified designs in their portfolio and have thrived surprisingly. Brand like Mazda (KODO - Soul of Motion design language), Lexus (L-Finesse design language), Kia and others. Moreover, there are still peers of the above mentioned automakers in India, which have not opted for a unified family designing cues, for instance, Maruti Suzuki - seems like they are just busy selling cars!
Was this article helpful ?
0 out of 0 found this helpful