5 Simple Ways To Make Your Car Look Awesome!
Published On Nov 25, 2015 08:17 PM By Nabeel
4131 Views

Write a comment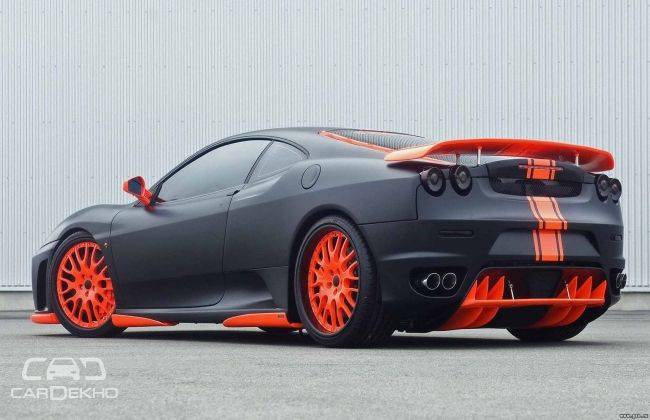 Indian automotive segment is moving towards a market where just owning a car is not enough. People want their rides to reflect their personalities and look unique. These one of a kind rides look amazing, sound awesome and grab attention of crowds no matter where you go. Here are 5 simple ways to tweak your car and make it stand out in the crowd.
5. Aftermarket Exhaust Systems
These exhaust systems not only enhance the performance of the cars, but also make them sound monstrous. No matter where you go, your car will be heard.

4. Smoked Head/Tail Lamps
Providing a slight tint to the headlamps and tail lamps really enhances the overall character of the car. Especially a black tint on a matte black wrap - now that is a real good combination.

3. Alloy Wheels
It is surprising how much difference a good set of Alloy wheels can make to the aesthetics of the car. They immediately grab attention of the onlooker and make your car shine out even in traffic.

2. Body Wraps
Body wraps are the latest addition in car modifications. While looking completely awesome, they also let you customize any pattern that you want on the car. You can make your car look sporty, artistic, elegant or funky or anything you imagine.

1. Body Kits
Body kits are specially designed for each car. They can make them look sportier, meaner, bulkier or more classic. Kits can also make them look like it sits closer to the ground giving it a perfect sports car look. Certain kits also include spoilers and wings with the bumpers and side skirts adding to the aerodynamics of the machine.

Was this article helpful ?
0 out of 0 found this helpful