7 Things To Know About The New Android Auto That's Now Available For All Cars
Modified On Feb 01, 2023 06:23 PM By Tarun
The new interface gets many new features for better convenience, safety, and practicality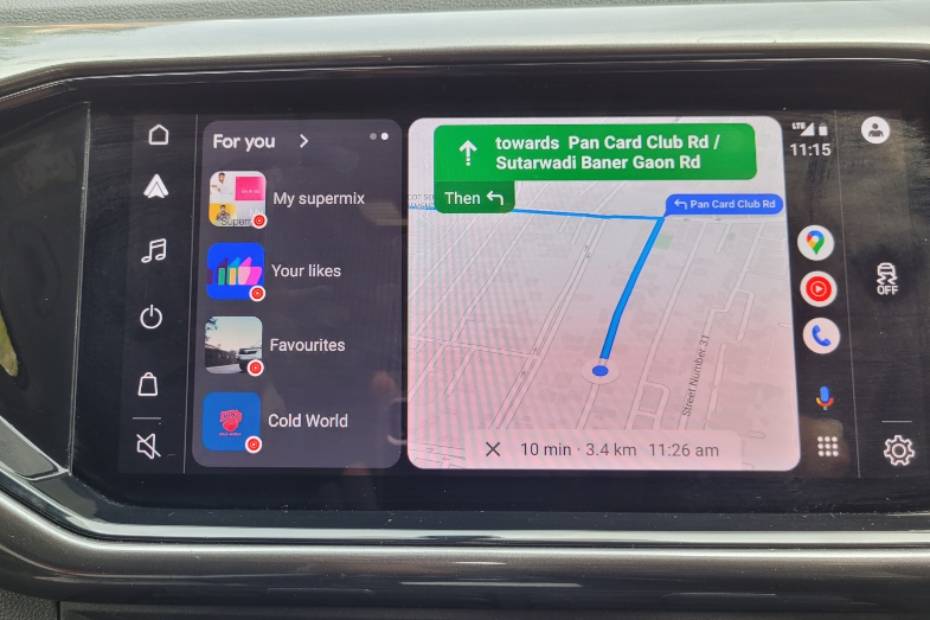 Android recently rolled out the new version of Android Auto across the world. The updates are to enhance the driver's experience and make it easier as well. It's not just the UI that has changed, there are several new features too. Here's are the top seven highlights of the new 'Android Auto:
New Split Screen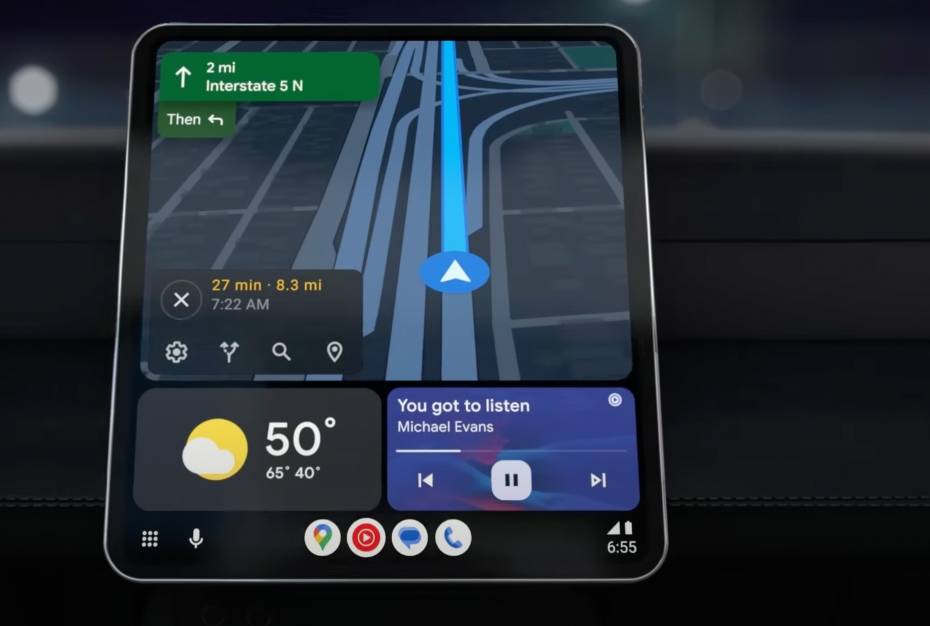 The biggest update here has to be the new split screen interface, which houses the Maps (Google Maps or regular in-car Maps) and a music tab on its side. The homescreen can further be customized with quick navigation and saved addresses. The split screen can be adapted to various sizes of touchscreens, be it portrait, widescreen or even a dual-display setup.
Music Recommendations On The Split Screen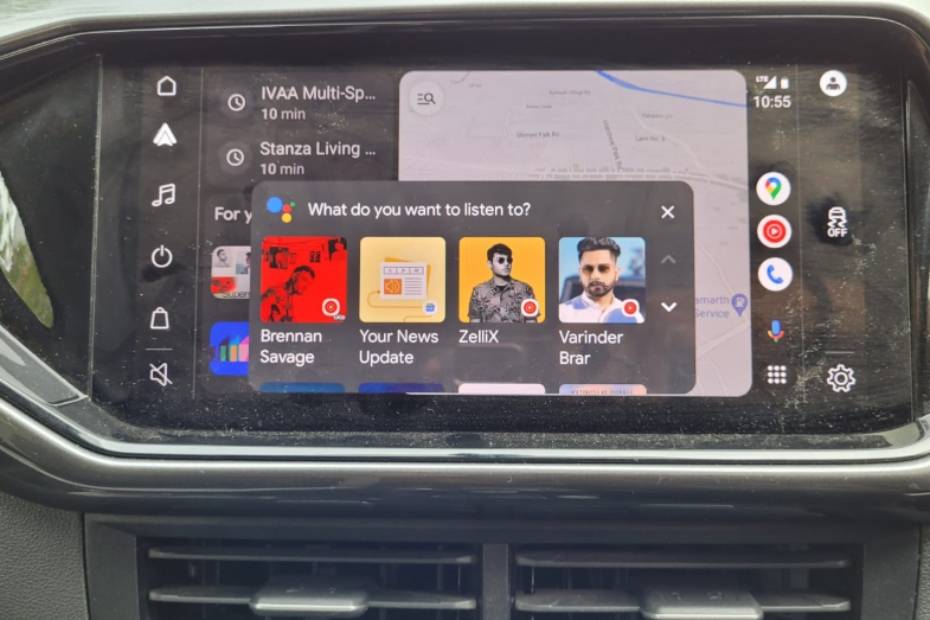 On the split screen, you have the music tab or widget open, which can be swiped for recommendations. It can be either recommended songs, playlists, or podcasts.
Different Widgets And On Screen Shortcuts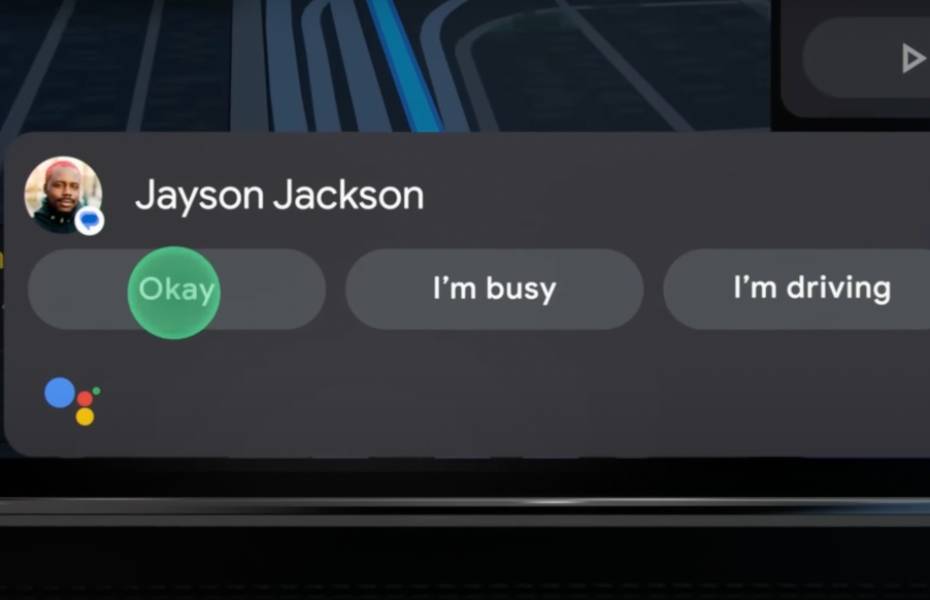 The new Android Auto boasts on-screen shortcuts like quick calls to favourite contacts, missed call reminders, quick replies to a declined call, and arrival time sharing. This feature should ensure that your eyes are always on the road.
Also Read: Here Are The 5 Snazziest Features Coming To Apple CarPlay With iOS 16
Digital Car Key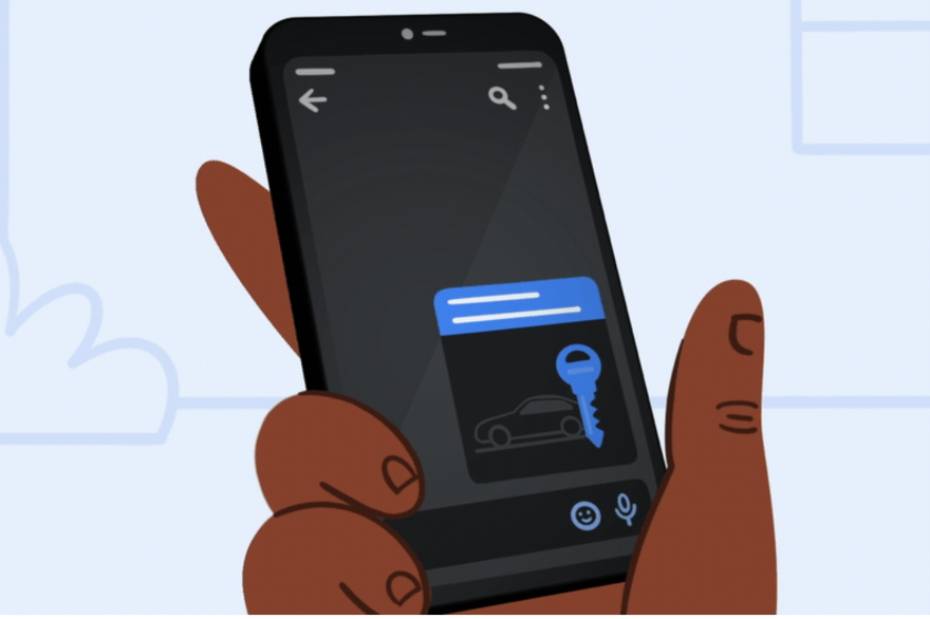 Now, this feature has just been rolled out in BMWs and will soon be available for other cars too. With your phone, you can now open the car without taking out the key from your pocket. You can also share the car key with your friends and families, who just have to use a code to get inside the car. It's already enabled across all Pixel phones and will soon be rolled out for Samsung and Xiaomi as well as other phones.
Whatsapp Calls Through Android Auto
Google will soon roll out Whatsapp audio/voice calls through Android Auto, starting with Pixel and Samsung phones. Currently, you're only able to make traditional calls. The option of Whatsapp call should make things more convenient. This feature is however already available on Apple CarPlay since quite some time now.
Watch Videos And Movies On The Screen Soon!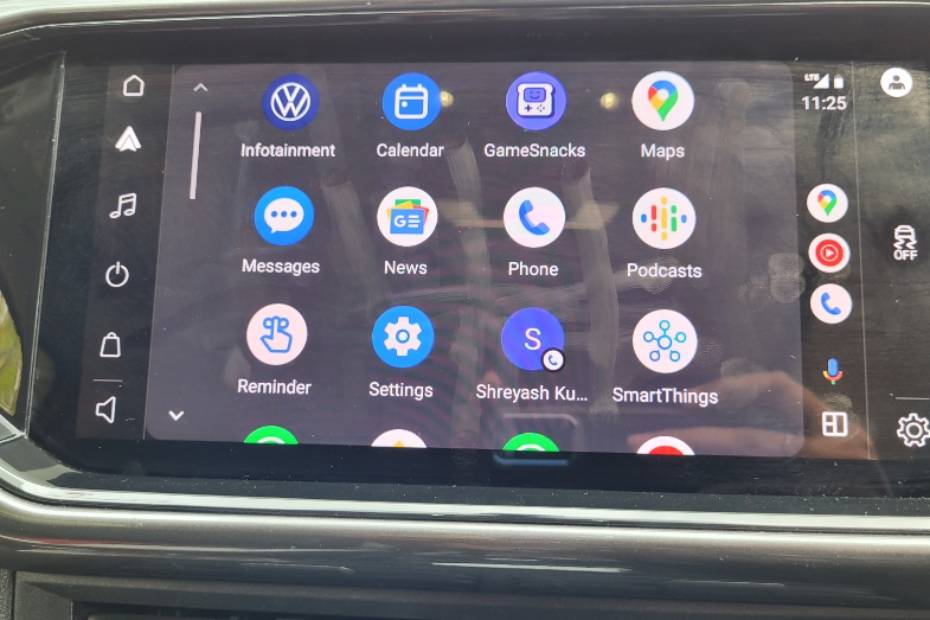 Android Auto will support YouTube and other video applications officially now, which can be played on the screen. To do the same until now, you either had to do the system root on your screen or just get an aftermarket Android system. This feature will be operational only when the parking brake is up.
Improved Safety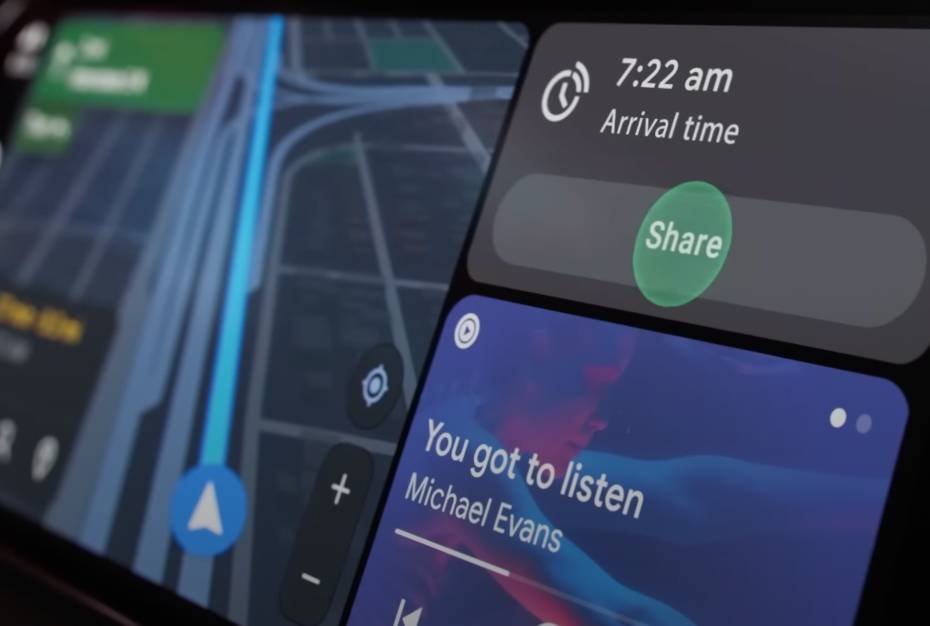 If you're travelling somewhere, you can share your live location right from the maps. The estimated time of arrival (ETA) can also be shared with the desired contact. So, the front person will be properly informed and updated about your reaching time.
Now that so many features are here to distract your eyes, Google has taken steps to avoid this. If the system senses that you're interacting with it too much while driving, it will prompt you to keep your eyes back on the road.
Was this article helpful ?
1 out of 1 found this helpful