11 Cities Including Delhi, Mumbai To Get Electric Public Transport Soon
Published On Dec 29, 2017 05:27 PM By Jagdev Kalsi
Expect buses, auto rickshaws and taxis to go electric in the shortlisted cities under the second version of the FAME India scheme that starts from April 1, 2018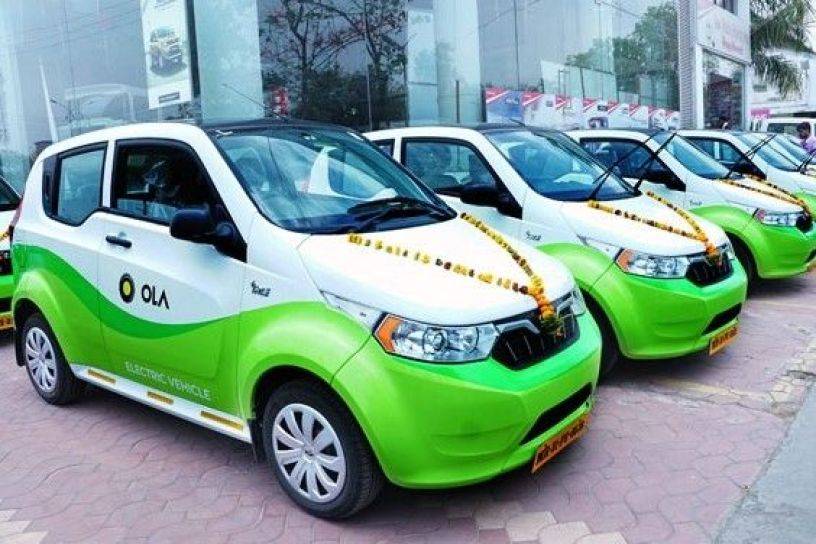 The central government has shortlisted 11 cities in India where the second version of the FAME (Faster Adoption and Manufacturing of Hybrid and Electric vehicles) India scheme will see the rollout of electric public transport. The first version of FAME, which was launched in 2015, will end on March 31, 2018, and FAME 2.0 will begin from April 1, 2018.
The 11 cities that have been shortlisted to get incentives for the multi-modal electric public transport under FAME 2.0 are Delhi, Ahmedabad, Bengaluru, Jaipur, Mumbai, Lucknow, Hyderabad, Indore, Kolkata, Jammu and Guwahati.
Interesting read: A Peek At India's First EV Charging Station
At a recent event announcing the launch of multi-modal electric public transport, Union Minister Anant Geete said, "We will accord priority to public transport in FAME 2.0. Our primary objective will be that the country's public transport should be 100 per cent electric. If the public transport is 100 per cent, then we can reduce pollution to a great extent".
The government has set aside a sum of Rs 795 crore for subsidies and charging infrastructure. It is looking to offer subsidies amounting to Rs 1.24 lakh for vehicles that will ply as taxis. The government says that the subsidy amount is about 10-15 per cent of the vehicle's cost. It means that an electric taxi will cost anywhere between Rs 8.24 lakh and Rs 12.4 lakh, which is significantly high if the lower figure corresponds to a small car like the Maruti Suzuki WagonR and the upper figure belongs to a car from the sub-compact sedan category, like the Maruti Suzuki Dzire.
Tata Motors recently started making Tigor EV in India. Read more about it here.

Electric buses will be more expensive and there will be a 60 per cent subsidy on them, which amounts to Rs 75 lakh to Rs 1 crore, as suggested by the minister. The subsidy for an electric auto rickshaw has been set at 20 per cent, and it will amount to anywhere between Rs 37,000 and Rs 61,000.
Mahindra has plans to launch at least 2 electric vehicles by 2019. Read in detail here.
The government has a clear stand that it wants to promote electric public transport under FAME 2.0. In our opinion, if India is to progress quickly towards electric mobility for all, FAME 2.0 might play a crucial role as it will provide the first real indication of how the government wants to progress towards achieving its optimistic goal of having all-electric transport by 2030.