The National Capital Is On Its Way To Becoming The EV Capital Of India
Published On Nov 24, 2021 02:16 PM By CarDekho
Delhi's private cars, buses, and all other forms of transportation are being slowly and steadily converted to EVs to curb vehicular emissions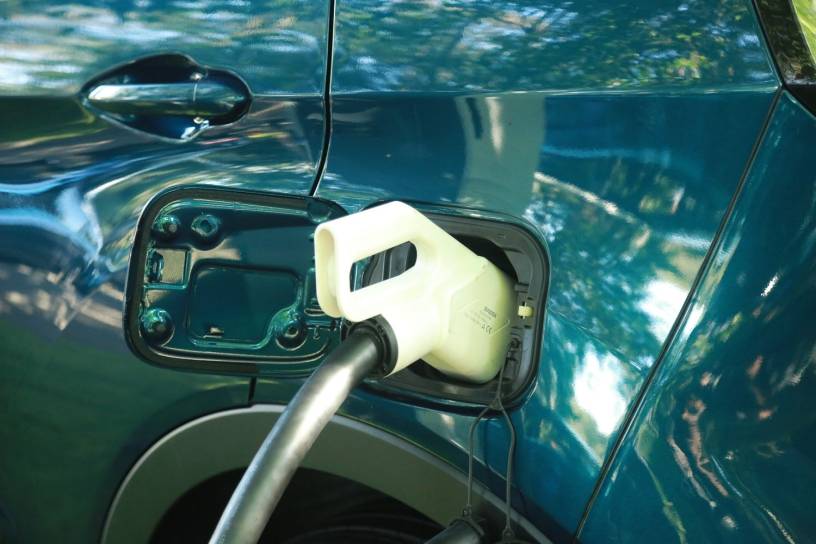 Air pollution is a menace all over the country, but it is becoming a rising concern in northern India. At any given point of time, the air is so polluted that all citizens of the national capital experience some sort of respiratory issue. Understandably, this is a problem that requires a long-term solution. Hence, the Delhi Government has put into effect the Delhi Electric Vehicle Policy, 2020, to turn the national capital into the EV capital of the country.

One of the ways this is being done is by promoting EVs among new car buyers. The Delhi government is offering a discount of up to Rs 1.5 lakh on the price of EVs. It is further sweetening the deal by waiving off registration tax and charges, which can account for anywhere between Rs 1.2 lakh and Rs 1.5 lakh.

A concern with EVs is that their range is limited, and they take quite some time to charge. To battle this issue, the government is also heavily invested in creating public charging infrastructure for EVs. As of October19, 2020, there were 72 public charging stations in Delhi. Most of these stations are un-manned and require an application-based authorisation for charging. This makes it easy for you to charge your vehicle anytime, and allows for digital payments as well.
Also See: Latest Electric Cars In India
However, a lot more people use public transport in their daily commute. This is another area where the government is investing heavily. It has planned on having 300 electric buses running in Delhi by January 2022, but the havoc created by the COVID-19 pandemic means that this deadline has been pushed ahead. In fact, the first batch of three buses, which will be prototypes, will be inducted into the DTC's fleet this year.

The Delhi Electric Vehicle Policy, 2020, will run for a period of three years and by the time 2024 rolls around, the Delhi government wants 25 percent of all new vehicle registrations to be that of BEVs or Battery Electric Vehicles. The state has also further removed the burden off the shoulders of those who own diesel cars older than 10 years. Their cars can be retrofitted with electric powertrains, so they can continue to ply on the roads of Delhi beyond the 10-year deadline. This rapid adoption of EV technology in the capital will see it become the fastest EV-adopting state, making it the EV capital of India.
Was this article helpful ?
4 out of 4 found this helpful