Sponsored
5 Advantages Of Timely Engine Oil Change
Modified On Apr 29, 2021 06:27 PM By Sponsored
Changing engine oil at regular intervals not only helps in extracting the best performance and fuel efficiency, but also enhances the life of the engine and adds to the resale value of the vehicle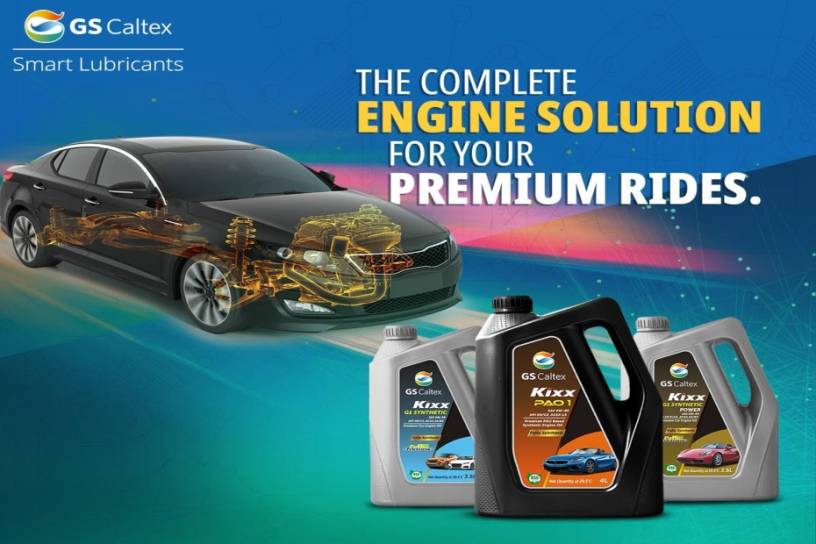 When talking about an internal combustion engine, we usually discuss displacement and power but tend to miss out on maintenance. How do you ensure your engine performs as good as a new unit, year after year? One sure-shot way of doing so is by getting the engine oil changed at regular intervals. The best way to keep your motor running trouble-free is by using high-performance engine oil brands such as GS Caltex's Kixx G1 Synthetic SAE 5W30 and Kixx G1 Synthetic Power SAE 5W40. Kixx car engine oils are high-performance synthetic lubricants that can be used in various petrol and diesel engines. They are recommended for a wide range of vehicles from SUVs to MPVs.
So let's understand how synthetic engine oils such as the Kixx G1 Synthetic and Kixx G1 Synthetic Power unlock your engine's optimum performance:
Gets Rid of Dirt and Debris
As oil lubricates the crucial parts of the engine, it gets contaminated with dirt, debris, and other carbon particles. A scheduled oil change helps in removing this excess dirt that builds up in the engine over a while. Besides, it also aids in the ejection of sludge -- formed when oil solidifies -- from the engine which can lead to serious issues otherwise. Basically, changing the oil keeps the engine clean and helps it run smoothly.
Improves Performance
Friction is one of the primary challenges curtailing the performance of the car. Due to improper lubrication, the moving parts of the engine create friction and generate excess heat. One can easily prevent friction and overheating of the engine by changing the engine oil as recommended by the manufacturer. This means changing the oil in time will not only help with the performance but also improve the durability of the engine.
Ensures Better Fuel Efficiency
While most of us realise the importance of fuel efficiency, we tend to ignore the effect of engine oil. Mineral oils have higher impurities and are resistant to flow as compared to synthetic oils, affecting engine performance as it becomes ineffective upon prolonged usage. Thanks to its refinement level, synthetic oil reduces friction, resulting in improved fuel economy and engine protection.
Keeps Emissions In Check
In the BS6 era, the importance of timely engine oil change has become even more apparent considering the emission hardware technology used in vehicles. A well-lubricated engine is required to keep emissions in check and to that effect, changing engine oil on time is a must. In fact, if you fail to do so, you seriously risk damaging your engine and emission hardware components.
Healthy Engine=Longer Life Span
Timely oil changes will make your car last longer by providing proper lubrication to the engine's moving parts. It's no secret that a properly maintained car with a healthy engine will have a good resale value.
So now that we understand the advantages, it's important to choose the right oil. Opt for a fully synthetic oil as it offers better protection compared to its mineral oil counterparts. The Kixx G1 Synthetic engine oil from GS Caltex India features advanced additive technology that helps your vehicle perform optimally while curbing tailpipe emission.
Was this article helpful ?
0 out of 0 found this helpful