1. Lois on the loose
Modified On Jun 01, 2015 02:21 PM By Firdaus
A complete inspiration for women motorcyclists and women alike, this book by Lois Pryce documents her 20,000 mile (32,000km) journey across the American continent. Starting in Alaska and concluding in Argentina, in the book Lois mentions her ups and down in the trip in the most hilarious fashion that will make your stomach hurt!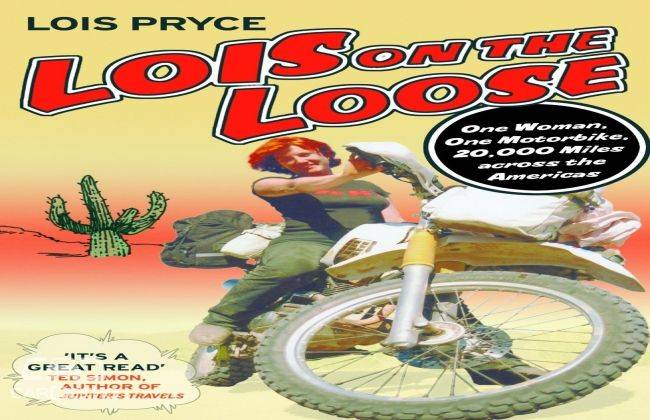 With knowledge of only two words in Spanish – caution and cheese, the book is a testimony of a woman's courage and wanderlust which overcomes the fear of the unknown, looking at the brighter side of new experiences and new places. Lois tackled every type of fellow biker imaginable and endured everything the continents could throw at her with quick thinking and a vibrant sense of humor. Whether bribing her way through Central American borders, spending the night in a Mexican brothel, or crashing her bike in Patagonia, Lois's bright, funny travelogue will charm anyone who longs for adventure and a stretch of the open road
Was this article helpful ?
0 out of 0 found this helpful