Toyota & Maruti Selling In-Stock Cars At Pre-Tax Prices, Hurry!
Modified On Mar 02, 2016 06:16 PM By Nabeel

There has been an ongoing debate on how the 2016-17 Union Budget will affect the cost of cars. While some manufacturers have taken this opportunity to increase their sales by selling the entire old stock at subsidised rates; others will be imposing the new price as soon as possible. The former is being done by Maruti and Toyota Kirloskar Motor, while the latter will be done by Honda.

Since the new tax will only be applicable on cars which have been billed out of the manufacturing plant on or after March 1, 2016 -- the cars which are held by dealers in their yards and have been billed prior to March 1, can be sold at lower rates. We had earlier explained how this tax will affect cars pertaining to different segments. So, this might be your last chance to grab a car at reduced prices.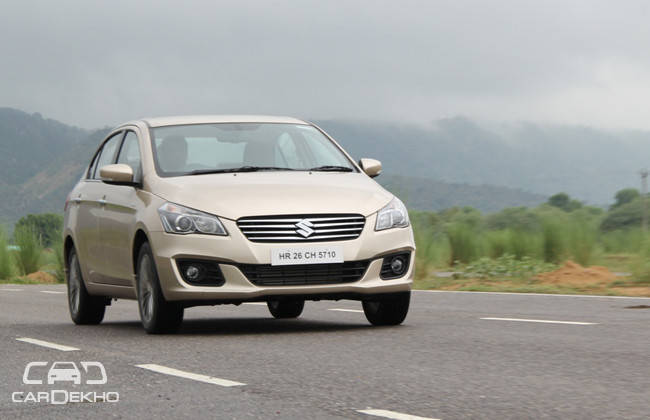 ET Auto reported that Mr. N Raja, senior VP and director marketing, Toyota Kirloskar Motor had said, "As the implementation of the new cess (excise tax) was made applicable for cars billed from our factory from March 1, we expect our dealers to be charging our customers as per pre-Budget price for cars that were billed on or before February 29 from our plant." Toyota Innova and Fortuner will see a hike of approximately Rs 45,000 and Rs 80,000, respectively. Maruti also said in a statement, "Existing stock at the dealer end will be sold at pre-Budget prices." Though, the sad news looming over Maruti's prospective customer is the lack of stock with dealers.

Honda, on the other hand, will be implementing the new price as soon as possible. The new price list is expected to arrive on Wednesday and the same will be applicable on the entire stock, irrespective of the date of factory billing.
Also Read: Impact of Budget 2016 - Is it better to buy Used Car in this year?