Delhi Diesel Ban: 5,000 Jobs Affected
Published On May 16, 2016 02:54 PM By Alshaar
As if there weren't enough reasons already for the automobile fraternity to oppose the blanket ban on diesel cars in Delhi, the Supreme Court's decision has impacted around 5,000 jobs, according to the Society of Automobile Manufacturers (SIAM).
In terms of volumes, the ban has affected the production of 11,000 vehicles, SIAM added. "Production loss due to the ban of these vehicles in NCR from December 16, 2015 to April 30, 2016 has resulted in 11,000 vehicles, which translates to impact on approximately 5,000 jobs in the industry," it said in a written submission to the Supreme Court.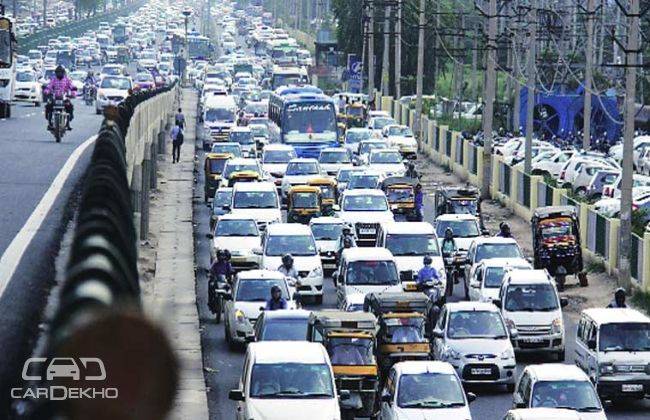 Emphasising the impact of the apex court's ban, it further said, "if extended across the country, it (the ban) would lead to a loss of production of one lakh vehicles over the same period and would have impacted 47,000 jobs."
A certain Environmental Compensation Charge (ECC) has also been imposed on diesel vehicles. It could worsen things further and "result in permanent job loss of a significant number of industry employees and the problem becomes manifold if such measure gets extended to other parts of the country beyond NCR," said the automobile manufacturers' body.

"Such adverse repercussions, even on existing employment and much more for future job creation are significant, and without a long term comprehensive policy could be potentially disastrous," SIAM said in its submission.
As various other manufacturers have pointed out, SIAM also stated that there is no established link between engine capacity and emission levels.
Individually too, automakers have called for phased reduction, which might also give more time for transition for workers. However, the Supreme Court currently appears to be entertaining no further debate on the issue.
Was this article helpful ?
0 out of 0 found this helpful