Odd/Even rule: Does it Add Up?
Modified On Dec 30, 2015 07:15 PM By Manish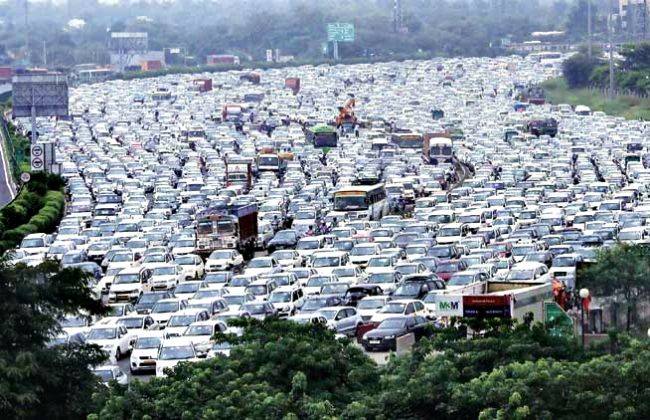 The odd and even rule is coming in effect from the 1st of January 2016 to curb the severe pollution situation that Delhi is presently going through. What we really are wondering is if it can really improve the situation? The severity of the pollution in Indian Capital has escalated to a point where even the Delhi High Court has compared living in the Union Territory to "living in a gas chamber". This calls for special measures to curb the pollution levels in the city but banning private cars or for that matter implementing a rule that restricts them to be operated on certain days of the week is relatively redundant.
According to a report by Ministry of Environment and Forest, cars only contribute to 8% of pollution. The report was released only 4 years ago and the pollution stats of private vehicles could have only marginally increased by now and this doesn't excuse other factors that contribute the remaining 92% to the capital's pollution.

The pollutants that plague Delhi are PM2.5 (Where PM stands for Particulate Matter - or things that are floating around in the air and 2.5 stands for the small particles which are smaller than 2.5micrometer, these particulate matters are the air pollutant which most commonly affects people's health). Surprisingly, the cars emissions especially from the petrol cars, are virtually non-existent. In fact, the major sources of pollution in Delhi include waste disposal and burning activities that are carried out in Punjab and Haryana. Desert Storms that make their way to Delhi from Rajasthan and diesel trucks that pass through the capital also contribute to the production of these pollutants.
However, a car as an entity still suffers from the preconceived notion of being an article of luxury and not a necessity of commute and safety that they have become in the 21st century. So implementing restrictions on them is comparatively easier than banning trucks which are not just the source of livelihood for truckers, but also serve as the backbone of trade in India.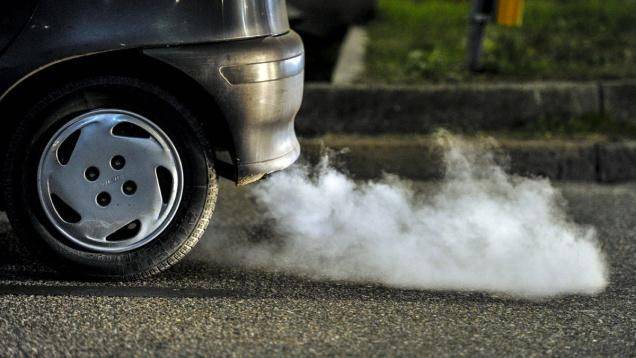 In addition to this,banning private vehicles is also a violation of the rights of taxpaying citizens, who have paid taxes for their vehicles, so that they may drive their cars. It is really disappointing that even after paying for both the vehicle as well as road tax, they have to park at home.
During winters, pollution is caused by Diwali crackers, construction activity, farmers burning fields, biomass and the dust coming from the desert is getting trapped in the lower stratosphere, which might reflect a high pollution reading at that point, as well.
So until or unless the government plans on banning development of infrastructure, agriculture, the festival of Diwali and the state of Rajasthan (because of the sand storms), the pollutant levels will not go down significantly. So we suggest that the government should look for better alternatives to tackle the pollution situation.

As far as cars are concerned, the only reason electric vehicles are not successful in India is because of the lack of fast charging points in the city. You wouldn't buy a petrol car if there is no petrol, so why would someone buy an electric car if there are no charging points? This infrastructure should be further developed by the Indian government and additional concessions and benefits should be introduced for startups that want to enter the EV industry. Bangalore is the perfect example of utilisation of EVs as it accounts for 50% of Mahindra e2o's market share in India, courtesy to its infra to tackle electric vehicles' needs.
Also Read:
Was this article helpful ?
0 out of 0 found this helpful