My Petrol Pump: Fuel Delivery At Your Doorstep
Modified On Jun 24, 2017 06:53 PM By Vikash Rathore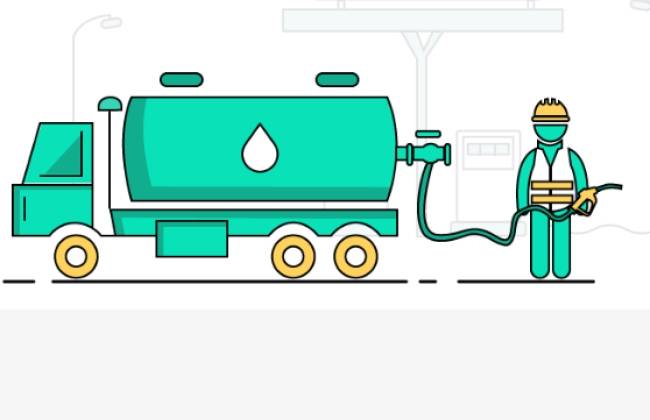 In a period when we get all our fashion items and even grocery directly delivered to our doorsteps, have you ever wondered why we still take regular trips to the petrol pump to refuel our vehicles? This is what a Bangalore-based start-up called 'MyPetrolPump' has thought, and thus started home delivery of petrol and diesel. The company also claims that this step will save our environment as you won't be wasting fuel on your trip to the pump and while idling when you are waiting for your turn at the pump. This service will also come helpful to those who get stranded after running out of fuel on highways.
Currently, the company is operating only in Bangalore but depending upon the feedback, it will expand to other cities in the country. It delivers fuel in the HSR Layout, Koramangala, Bellandur, BTM & Bomanahalli and surrounding localities in Bangalore.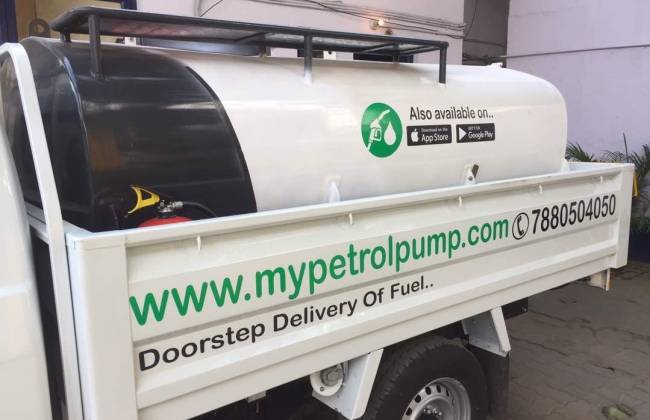 MyPetrolPump is not a fuel vendor as it gets the fuel from authorised petrol pumps and just delivers it to the customers. You have to pay the same rate for petrol/diesel as you pay at your nearest petrol pump. However, an additional delivery charge will be levied. You have to pay Rs 99 delivery charge for up to 100 litres of fuel and any order above this quantity will attract Rs 1 per litre of fuel delivered. In case you have placed an order and want to cancel it, no charges would be taken if the delivery vehicle hasn't left for your destination.
Fuel can be ordered from 6 am to 8 pm by calling them or placing an order through their app or website. The company is also working to make their service 24x7. Payment options include cash or through credit/debit cards at the time of delivery.
Also Read: Fuel Prices To Fluctuate Daily From June 16