User Reviews And How To Analyze Them
Modified On Jun 16, 2016 03:52 PM By Tushar
The automotive media is among the most important sources of information that can make or break a purchase decision. It's our job to give you the latest information about cars from around the world and road tests are a very important part of that. Through these driving tests we tell you how a car performs, what level of safety and comfort it offers, what features you may like and even compare it with its rivals.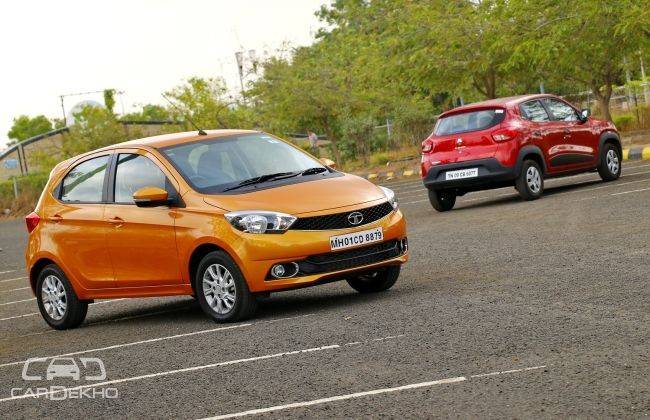 (Read: Tata Tiago vs Renault Kwid)
However, to get a better idea of what living with a particular car is like, many people explore user reviews. Such reviews give you an idea of a car's ownership experience from the perspective of different users, but the question is, how can you use them to your advantage?
The Problems:
User reviews have little accountability. You never know if a person writing a review actually owns that car of if he/she is making false statements.
Manufacturers could plant user reviews to showcase their products in a better light, hoping that you will consider them.
Owners can make errors in judgment. It is a car owner's responsibility to keep his/her vehicle in the best condition. However, some people may not follow the car's maintenance schedule, or maybe they haven't kept the car's tyre pressure at the appropriate level, resulting in bad results for comfort, handling or performance.
A person writing a review may not have the best language skills, resulting in misinterpretations.
You never know how experienced a driver is to give you an idea of how well versed he/she is with cars.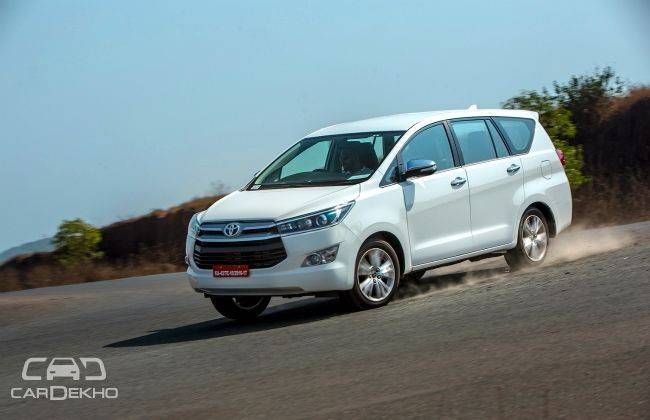 How To Make The Best Use Of User Reviews
The first solution is to always read multiple reviews. Knowledge is power and the more you read, the better your understanding of a car. Reading multiple reviews also helps establish a trend and helps you catch statements that stand out/are false. Your judgment is your only tool in ensuring accuracy.
Look for reviews that are comprehensive. A good user review tells you about the dealership experience, after-sales experience and of course, a car's performance, handling, space, comfort, efficiency etc.
If possible, read reviews that focus on the brand and car's performance in your locality. This is especially important when it comes to gauging the after-sales experience.
User reviews are often written with a strongly negative tone and you should be very careful while reading such write ups. See if the writer's rage is justified or if he/she is just looking to vent and in the process, overshadow any good aspects of a car. Such write-ups could even be planted by rival manufacturers.
Nothing beats the inputs taken directly from an owner. After analyzing user reviews, talk to your friends/neighbours and see if you can connect with an actual owner face-to-face. Most car owners are more than happy to share their experience.
Was this article helpful ?
0 out of 0 found this helpful