Bollywood is known for its élan, style statements, good looks, hot bodies, opulence and show off. Very often Bollywood celebs make a style statement not with their attires, but with the vehicles in which they make appearances. Like Hollywood, Bollywood celebrities are also know for their love of fast machines and are often spotted zipping around town painting it red. While some are happy with one swanky expensive buy, others can't help but have a collection which is the envy of peers and local audiences alike. We bring to you some of the top Bollywood celebrities and their drool worthy collection of cars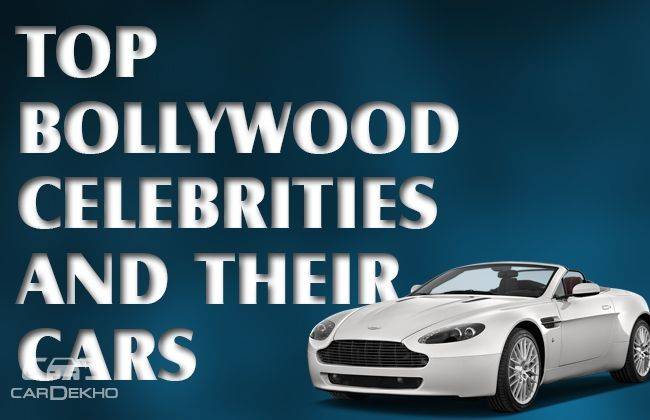 Also Read: All you want to know about the all-new Audi Q7
1. Amitabh Bacchan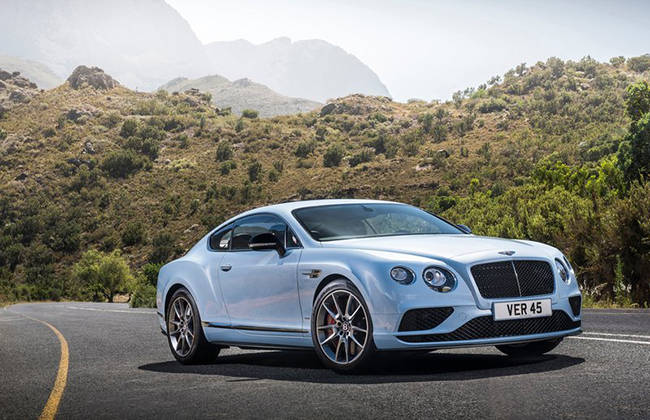 The BIG B is known for his love of cars and watches as much as he is known for this acting prowess. This self confessed automobile aficionado has a luxury fleet of car in which he and his family are often spotted on the streets of Mumbai. His prized possessions include
Bentley Continental GT
Range Rover
Mercedes-Benz SL 500 AMG long
Toyota Land Cruiser
Rolls Royce Phantom
Mini Cooper S
Porsche Cayman S
Bentley Arnage R
Lexus LX 470
Porsche Cayman S
Amitabh Bacchan believes the number 2 is lucky for him. Hence all his cars have the number 2 on their plates. So if you see a swanky car breeze by you in Mumbai with this number, you know who it is.
2. Sanjay Dutt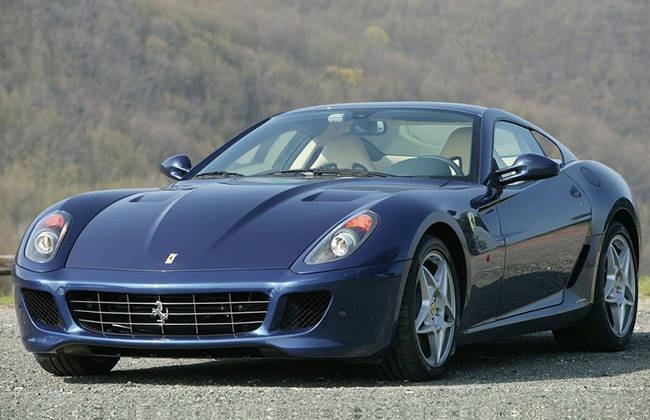 Also Read: Airbags save lives, but how?
After Amitabh Bacchan if there is one person who has a huge fleets of cars, it is none other than Sanjay Dutt. He is known for his indulgence not only with cars but also motorcycles. Though Big Big's collection of cars is more sedan-ish, Sanju Baba's collection is a mix of sedans, SUVs and some jaw dropping sports cars. Here are the cars from his garage
Ferrari 599 GTB
Audi R8
Audi Q7
Audi A8
Lexus
Mercedes-Benz M-Class
Porsche Cayanne
Toyota Land Cruiser
BMW 7-series
Rolls Royce Ghost
Sanjay Dutt gifted the Rolls Royce Ghost to his wife, Maanyata Dutt when she delivered their twins Shahraan and Iqra.
3. Salmaan Khan
Everyone knows Salmaan Khan has a keen eye for beauty, be it women or machines, he has to have the most gorgeous. His car collection is true to his macho man personality and mainly features aggressive SUVs and swanky sports cars. Here is his list of machines
Audi R8
Audi Q7
Range Rover Vogue
BMW X6
Audi RS7
The Audi Q7 was gifted to Salmaan Khan by the company itself for using the car extensively while shooting Ek Tha Tiger.
4. Shahrukh Khan
The King Khan is known for living his life in style. From owning multiple real estate properties to, to establishing companies and of course having a fleet of cars not just for himself, but for other members of his staff as well. The Badshah of Bollywood is known for his panache of gifting cars to the directorsof his successful blockbuster movies and so far his dear friend and director Farah Khan has been lucky to have received quite a few machines from the King Khan himself. Here is a list of the Badshah's machines
Mitsubishi Pajero
Audi Q7
Audi A6
BMW 650i convertible
Rolls Royce Ghost
Bentley Continental GT
While some of these celebs opt for the automobiles that are synonymous with sophistication and elegance; some are drawn towards machines that necessitate the use of words like maniacal and sexy in the same sentence while defining them. Saif Ali Khan aka Chotte Nawab for instance; besides have an array of beauties in his collection, his most coveted ones are the Ambassador and the Ford Mustang. Besides these two he also has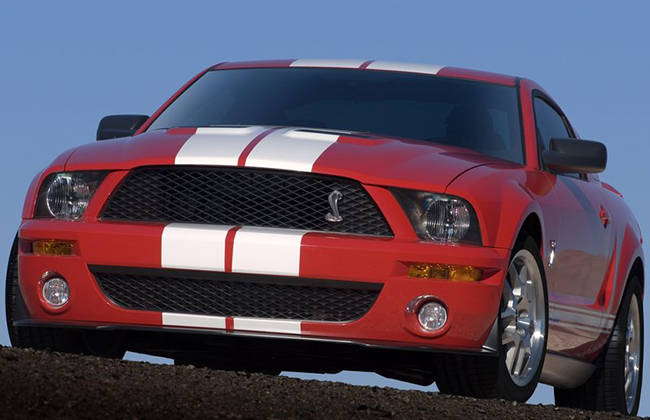 Range Rover
Land Cruiser
Lexus 470
BMW 7 series
While the Mustang and the Ambassador may impart the uniqueness to Saif's collection, John Abraham isn't far behind with his Lamborghini Gallardo! Yes, this cute hunk owns one of the most coveted machines from the Italian marquee and has customized the interiors of the car as per his tastes. Besides the Lamborghini, John Abraham also owns an Audi Q7 and a Maruti Gypsy, which has been customized as per his taste.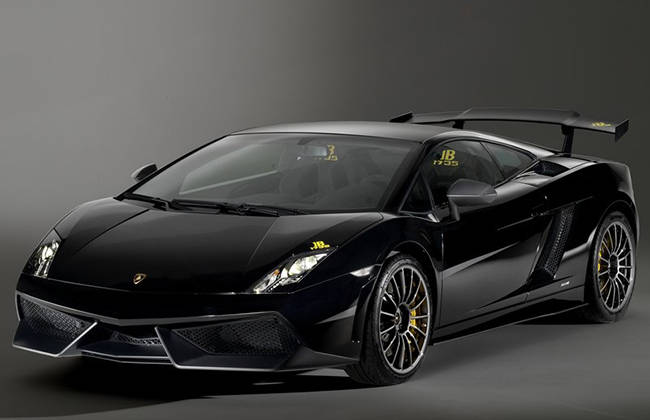 Read More :