Features That are No More A Luxury!
Published On Apr 14, 2015 01:58 PM By Raunak
Automobiles stand on a verge of extreme evolution, as our planet is going through a drastic weather overhaul and our dear cars have played antagonist, exploiting the Earth. Couple of decades down the line, kids won't be able to imagine, how we used to fuel cars - like it's hard for kids nowadays to imagine that mobiles weren't always a touchscreen! The propulsion is shifting from fuels to electricity, but the latter is still a costly affair and isn't strong enough to conquer former plebeian rival entirely.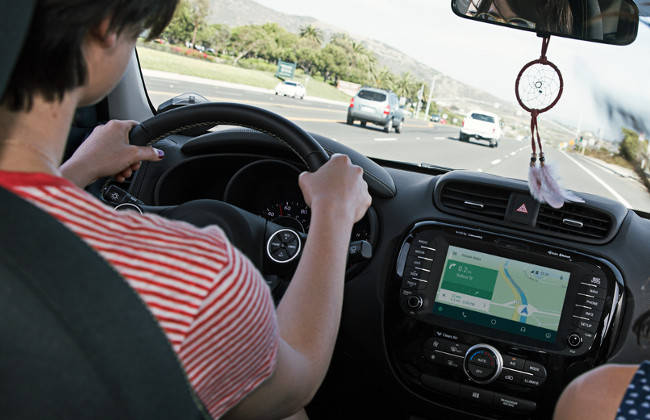 No, don't get me wrong, this article is not about greenhouse effect and all the dramatic weather changes. My point of discussing the above para is to relate that, few comfort features that were once considered luxury, are a standard ad-on in automobiles nowadays. But, this also indicates that the zero emission all-electric automobiles will soon be replacing gasoline powered cars, for a greener future and our fuel station will soon be turning into something like Tesla Motors Superchargers! Let's discuss few features that are becoming necessity rather than luxury.
In-car Entertainments
I remember when I was a kid, having a cassette player was considered luxury in cars and most of the vehicles spend their lifetime without even having any audio player. Then came the short lived CD era and CD players started to outshine cassette player in cars, while multiple disc changers were enjoyed by the elites.

By late 20s, Bluetooth enabled audio systems were on rise, coz' they stream audio wirelessly and feature hands free calling - as that time mobiles were so involving in our lives than ever, even today also! Moreover, as Mobiles lost their button so did the in-car entertainment units - touchscreens were fighting for the throne!

Now, back to the present day, still the touchscreen units are more inclined towards the premium segment but are readily driving into the entry level cars. Speaking of India, Tata worked with Harman Audio to launch their touch enabled in-car entertainment system in Zest and Bolt, Maruti Suzuki also introduced their SmartPlay touch enabled infotainment system with Ciaz and is soon expected to roll down into their portfolio. Honda recently launched touch enabled audio system across its range starting from Brio.
Adding on customer's perspective - off lately, customers have started looking for aftermarket touchscreen units, coz' of their easy usability and navigation & rear parking camera support. Looking at this aspect, manufacturers have now started offering these units in affordable vehicles too. Moreover, last year we also saw global players like Apple and Google launching their in-car entertainment system like - Apple CarPlay and Google Android Auto. From Ferraris to Hyundais - all will be soon using the same UI system in their cars for integrating your Android or iOS based smart phones.
In a nutshell, it's the touch screens, which are more unified among the price brand compared to CD and cassette players. And they are indeed becoming necessity than luxury as they are not just used for playing music anymore - navigation, vehicle stats, rear cam support and lot more things are messing around!
Turbocharged Engines
Indian have a penchant towards diesel cars - as their running is comparatively lighter on pocket and pour down acres of torque when needed! But to my friend, diesels were not happening nearly a decade ago. Turbochargers came to rescue, and made the dreaded-dead oil burners throughout the globe an affordable pocket rockets, while being economical at the same time!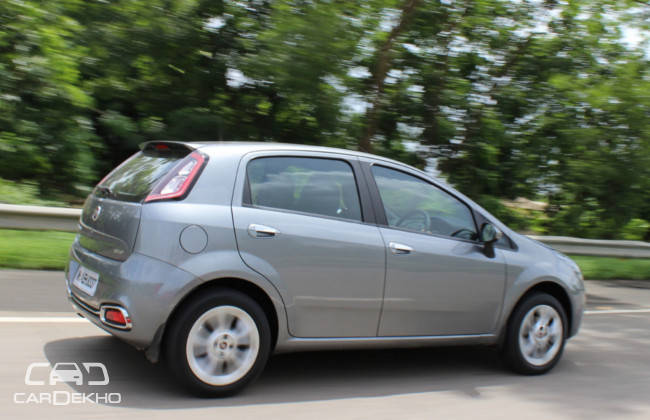 In yesteryears, turbos were used in sport cars to make them go faster but at present not just diesels, manufacturers are mating small petrol engine with turbocharger to extract maximum out of the puny block despite delivering appreciable fuel economy. Our necessity-luxury quotient - turbos are not restricted to sport cars or in later stages to diesel motors but are rather making our small petrol mills fun-filled than ever - as the world is on a downsizing spree to make things greener while retaining the fun factor.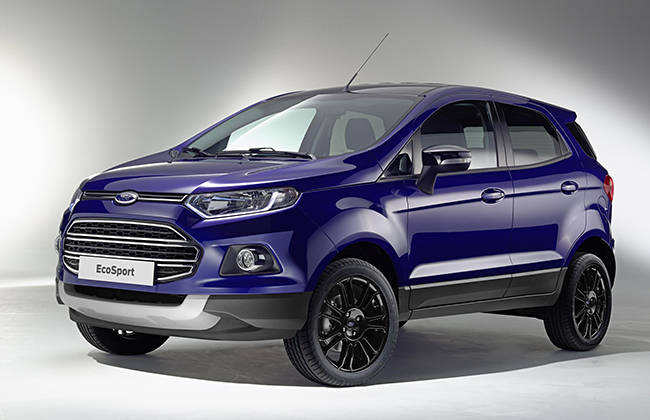 Safety

Last year can be considered as a major roadblock when it comes to safety features and mindset of Indian people towards it. Euro NCAP took few of our small cars to crash test and results were rather expected than surprising ones. These crash tests, apart from generating buff about safety features like airbags and ABS, helped masses to understand that paying extra bucks help you in return instead of considering them luxury add ons. To a total appreciable surprise, Toyota and Volkswagen made dual-airbags standard in their portfolio in the country. The day is not far away, when Indian government will make airbags and ABS standard too, like other countries.

Was this article helpful ?
0 out of 0 found this helpful