Entertainment System which can be truly yours
Modified On Mar 27, 2015 03:28 PM By Prithvi
In a time when cost effective prices of vehicles is a crucial determinant to woo end consumers, automakers from around the world are doing their level best to load their machines with features that would instantly grab the user.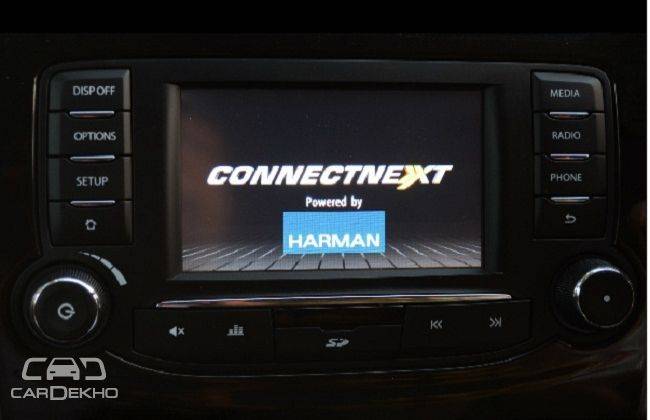 From an Indian point of view, home-grown auto maker Tata Motors has made significant progress with their sub-4 meter sedan Zest and upcoming Bolt Hatchback by not just attracting consumer towards these products in the manner in which they look but also for what they feel directly indicating to their in-cabin experience.

Having spruced up the interiors in the Zest and Bolt, one can safely say that the quality of plastics has drastically improved from what they were. But keeping that fact aside, what really goes in favour of this sedan and hatch is their entertainment system on board. Produced in collaboration with Harman India, Tata's refer to the system as 'CONNECTNEXT' which is basically a 5 inch touch screen multi-media system that offers a whole lot of features. Its feature list includes things like Advanced Voice Command Recognition, SMS Notifications & Readouts, Speed Sensitive Auto Volume Control and Surround sound with 8 speakers that do make a difference to the overall experience of occupants.

In order to improve this experience further, its parent company Harman in the US has introduced a new technology called Individual Sound Zones. What this intends on doing is to enable the driver and passenger to create sonic zones wherein each one of them can only listen to audio sounds that they would prefer to hear. ISZ, as it can also be referred as, caters to an innovative acoustic design and digital processing technology that enables sound to be directed towards the individual despite cross talks taking place within the cabin. The conversations in such instances get reduced but not eliminated to optimize the overall sound quality within the current listening mode.

How this works is that it utilises the existing car speakers apart from which additional headrest speakers are fitted into the cabin comprising of micro speaker technology along with flat and thin Electro Dynamic Planar loudspeakers that are located in the ceiling of the car. Altered according to the cabin size and speakers, while in use the digital signal ensures that it minimizes noise interference from other zones be it voices, music or NVH (Noise Vibration Harshness).Thus each user can activate and control their zones to enjoy the best in cabin experience.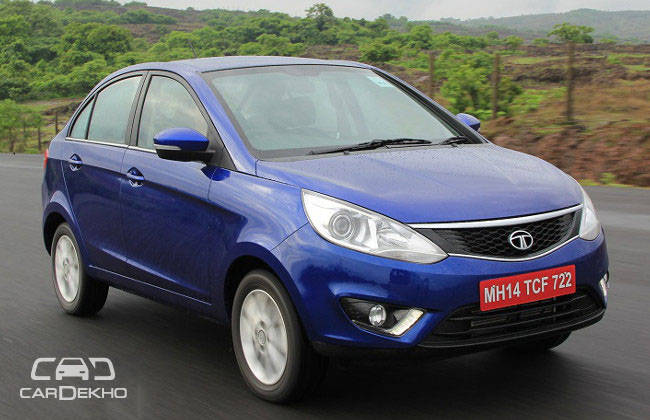 Having mentioned this, where it all matters is that the Individual Sound Zone Technology can easily be integrated within any Harman audio unit via an amplifier. Currently available only abroad, it would be interesting to see how this technology makes its way into our Indian vehicles. And if at all it does, then the Tata Zest and Bolt should interesting packages to go in for if you are a user who likes to listen to his or her own music without any disturbance.
Was this article helpful ?
0 out of 0 found this helpful