Don't Own A Car? Here's Why You Should Buy One Soon
Published On Jun 02, 2016 01:52 PM By Tushar
There's no lack of options when it comes to cars in India today. Apart from new models, we've even seen more brands enter our country over the past decade. However, even with so much news about the latest machines hitting your neighborhood dealerships, you may find yourself wondering, should I buy a car?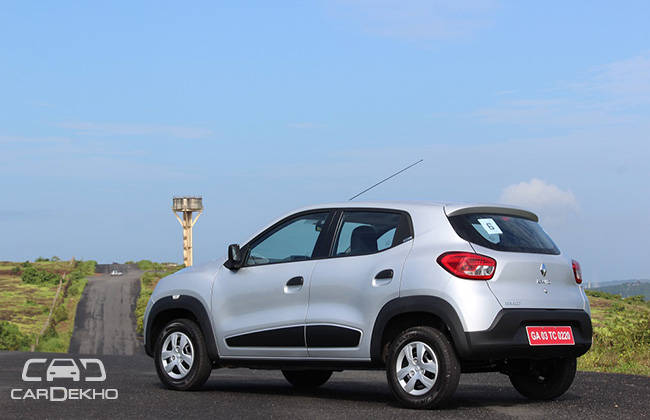 It's a valid question. Car owners do face problems like scarce parking spaces, rising fuel prices and, of course, traffic. However, new car sales continue to rise, so obviously there are some benefits that make the struggles of owning a car worth it. What are they? Let's take a look!
Comfort and Convenience
How many times do you find yourself and your family waiting for a cab to get somewhere? Public transport is too crowded and if you have to get to an event well-dressed, forget about it! App-based taxi services are quite popular, but you never know when you'll land up with a rash driver or someone who will cancel your request at the last minute when you have to get somewhere urgently.

When you have a car of your own, none of these points are a concern. Just grab those keys, listen to your favorite music and turn up the air-con while you and your loved ones can relax, have a chat and spend some quality time together. Let's not forget the sense of security you have knowing that, no matter what, your four-wheeled partner is right there when you need it.
Safety
Let's be honest, the road conditions in India don't paint a good picture. Several city roads have been shoddily built with gaping potholes and cracks that relish at the thought of trapping innocent motorcycle and rickshaw tyres. A car keeps you safe and while crashing through bad roads may sting a bit, it's better than being exposed to the elements.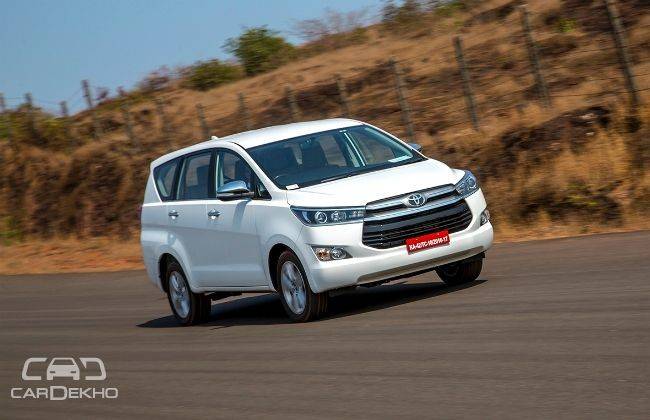 This becomes particularly evident during the monsoons, where low grip, poor visibility and less time to brake makes riding a two-wheeler quite dangerous. Even if you don't ride a bike, hailing a taxi during the monsoons is no easy task and whatever you're wearing is guaranteed to get soiled while you wait. When you have a car, you are protected and don't have to deal with stuffed trains, packed buses or cab drivers who refuse to go where you want them to. Of course, always get a car with the best safety features. If a new car doesn't fall into your budget, there's great deals you can get on used car lots too and a little research can help you save a lot of money.
Snob-Value
Pride of ownership. It's not something that's on the brochure or in the spec-sheet, but it remains forever. Your car is symbolic of your hard work and it's a reward to yourself for your efforts. No matter how big or small the car, those late nights at the office and jostling crowds in the bus are worth it when you walk away from your car, turn around and just smile at the fruit of your labours.

Adventure
Weekends are an opportunity to explore new places and not the same old malls or markets. A car gives you the freedom to just hop in, pick a destination (or even a direction) and just drive. Road trips give you stories to cherish. Drive to an untouched beach, a small village festival or a random highway eatery that can put 5-star hotels to shame. Simply put, a car gives you the freedom to be spontaneous!

Memories
A vehicle enters your family as a 'thing', but eventually becomes a family member. From the trips you make with your friends, to when you bring your first born child home, a car is a loyal partner that you can't help but get emotionally attached to because of the memories you have with it.
Whether it's for yourself or your family, a car is your passport to new experiences and benefits. So stop delaying that purchase decision and bring home the machine of your dreams!
Was this article helpful ?
0 out of 0 found this helpful