Bridgestone Tyres - One for Everyone
Modified On Jul 01, 2016 12:18 PM By CarDekho
Being one of the largest tyre manufacturers in the world has its own set of responsibilities. Bridgestone, being the foremost authority in the world of tyres, has a product for everyone. For instance, you have a 4X4 SUV that you would be taking out for your weekend off-roading expedition. There's no better occasion to use Bridgestone Dueler series tyre. They are not only good on tarmac, and also have very good off-roading credentials and can easily tackle the rough.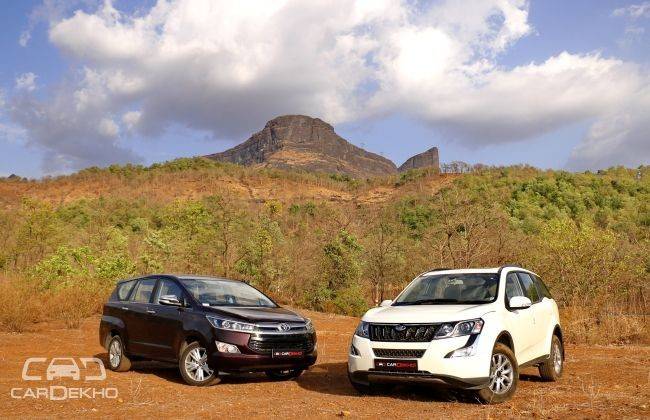 But does Bridgestone make tyres only for 4X4 vehicles? No, the company caters to every passenger car and every vehicle segment in the country. Have a hatchback? Pick any one of the Turanza series or the B290 or B250 range. Need to change the tyres of your sedan? Pick any out of the Ecopia, B & S Series. Have a sports car? The Potenza range is just what you need.

So why are we telling you about the number of tyres and the ginormous variety Bridgestone have? It's because Bridgestone is the foremost authority for all types of tyres in the country. It's not just about the variety, but a number of other factors that prove this point. Fundamentally, tyres are one of the most important components of a vehicle. They are the only feedback a driver or rider would get from the road. They need to be durable, reliable and hassle-free. Bridgestone has checked all the boxes of concern here as well. If you speak about water dissipation, the tyres offered by this manufacturer do it brilliantly.
When it comes to tackling extreme temperatures, Bridgestone makes sure any new product that is approved for production is tested in heat, rain and all adverse conditions known to mankind.
With that, we are proud to announce that Bridgestone is one of the best tyre manufacturers in the world.
Was this article helpful ?
0 out of 0 found this helpful