Apps to the rescue - Roadside Assistance apps in India
Published On Oct 30, 2015 03:00 PM By Bala Subramaniam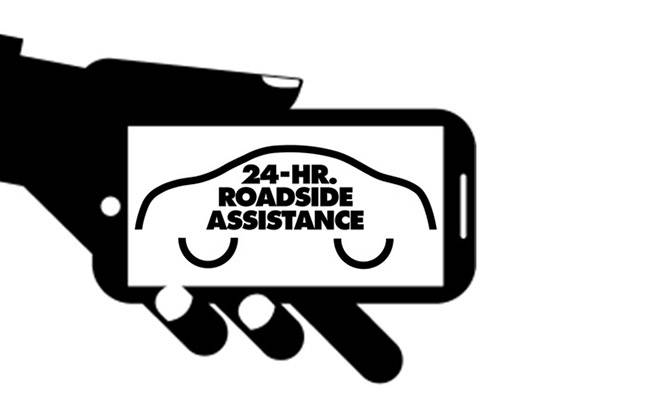 It is not very unusual for anyone to have a break down with their car at least once. Now, if the break down happens in a familiar place or a well populated one, it is easy to inquire about a service centre or a mechanic who can come to our rescue. But many of these unfortunate incidents happen in the most possible remote locations without a soul nearby to help. It is in these situations that the app listed below come to our aid. Today, most of the car manufacturers offer roadside assistance through their own service network and in partnership with other service providers. You can use these apps if you are unable to contact your car manufacturer's services.
BreakDown

BreakDown mobile app promises emergency roadside assistance in India in a very short time than any other mechanism. The app offers support for any kind of emergency in the road (anywhere in India) to contact vehicle repair (mainly), police (for crime reporting), ambulance (health issues), hospital (accident life emergency) etc. Available for Android and Apple iOS.
MeriCAR

MeriCAR helps in finding the car owners to search for the nearest Maruti, Hyundai, Tata and other authorized and multibrand car service stations, repair shops and small car garages in India. Available for Android.
GoBumpr

GoBumpr is a new app that offers services like general service, roadside assistance, free diagnostics among others. The services are currently only available only in Chennai and the company is looking to expand to other cities soon. Available for Android. Coming soon on Apple iOS.
StrandD

StrandD claims to be India's largest on-demand roadside assistance service provider with 24 hour service across India and pay-per-use billing. From immediate assistance through quality service, accurate estimates and several payment options, you will never be StrandD, ever. Available for Android and Apple iOS.
Help On Wheels

Help On Wheels offers round the clock car helpline, breakdown services, roadside assistance across across Delhi, Noida, Greater Noida, Gurgaon, Faridabad and Ghaziabad. They also provide instant repair, towing services, assistance in key lock out, fuel, flat tyre and jump starting. Available for Android.
As we told earlier, you can also make use of your car manufacturer's own services for your assistance. These apps make our lives much easier as they will always be handy. Please share if you have come across any such apps in the comments below.
Drive safe. Have fun.
Was this article helpful ?
0 out of 1 found this helpful