9 Things To Keep In Mind When Buying A Used Car Online
Published On Aug 19, 2019 04:25 PM By CarDekho
Buying a used car on the internet is not always as easy if you're on the wrong sites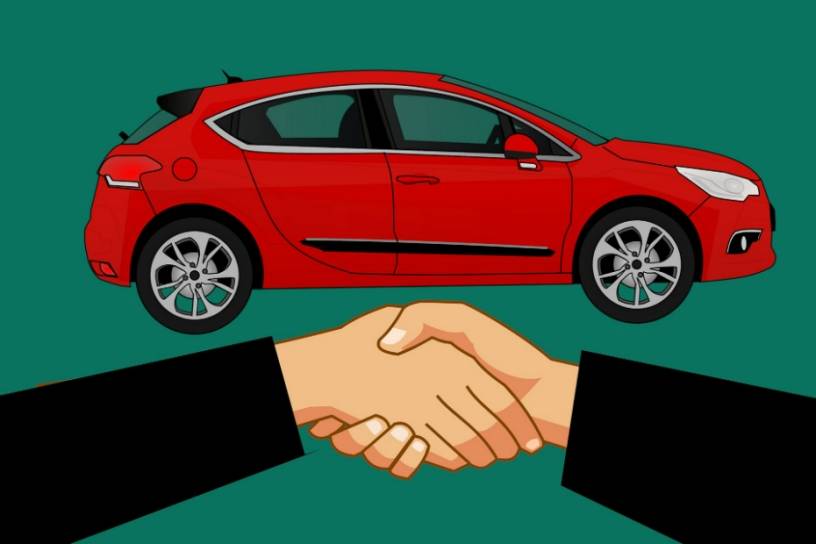 It's a highly digitised world where what can be done online is being done online. The added convenience of online shopping extends to buying cars as well, especially used cars. Sure you can configure and pre-order a new car from a manufacturer's website but when you're looking to buy a used car, it's a bit more complicated. While there are reliable sites such as CarDekho for finding reliable used cars at good prices, a lot of people visit other websites as well to find certain kinds of deals which leaves them open to risk.
Here are some of the most important things to keep in mind when looking to buy a used car online:
Don't Get Baited
Like with many things on the internet today, you need to be wary of misrepresentation. This applies in the case of buying a pre-owned car as well. Do not commit to a purchase solely on the basis of pictures provided by the seller. Also, when you're meeting the prospective seller or buyer, do so in a public place such as a mall, a park, inside a gated society, etc.
If the seller does not wish to talk or meet in person and only communicates via text or email, consider this a red flag. Another sign of a possible risk is if the seller mentions that they don't have the car with them.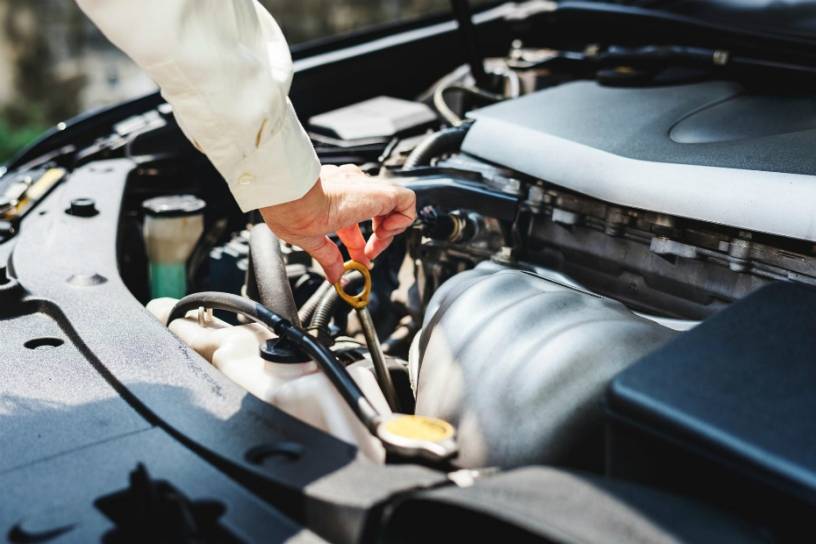 Personal Inspection
Make sure you carry out your own checks to verify that it is the same model that is advertised and doesn't have any hidden damage. You can also consult an external car expert before finalising the purchase to help verify the condition of the car. Be sure to personally inspect the car in question as sometimes even an expert may overlook a user-oriented concern.
Impostors & Fraudsters
Sometimes the false claims go beyond the vehicle as people online may falsely advertise who they are and their profession in order to extort money from you. A seller may pretend to be a NRI/expat or even a diplomat who has left the country and claims that the car is parked at an airport cargo-hold or parking area. Therefore, the impostor would ask the buyer to pay airport cargo charges in advance in order to see the car or have it delivered.
Another common fraud to collect advance payments for non-existent charges is when a seller may pose as a member of the armed forces, aka, Army, Navy or Air Force. The impostor may even share a service ID card with rank and post to come across as a legitimate seller and ask for an advance to get entry into the army camp or some other fabricated expense.
In any case, do not make advance payments without asset delivery, especially since cars are not immovable property and legitimate logistic charges can be cross-verified by you as well.
Document Verification
The transfer of ownership of a car is a well-documented process if done legitimately. As such, you must always check all necessary documents to make sure they are in order before completing the transaction. However, beware of false documents as they can be convincingly real, so exercise extra caution or seek counsel from a trusted expert.
Also, to reiterate from a previous point, do not make advance payments till you are satisfied with the authenticity of the car, the seller and the purchase.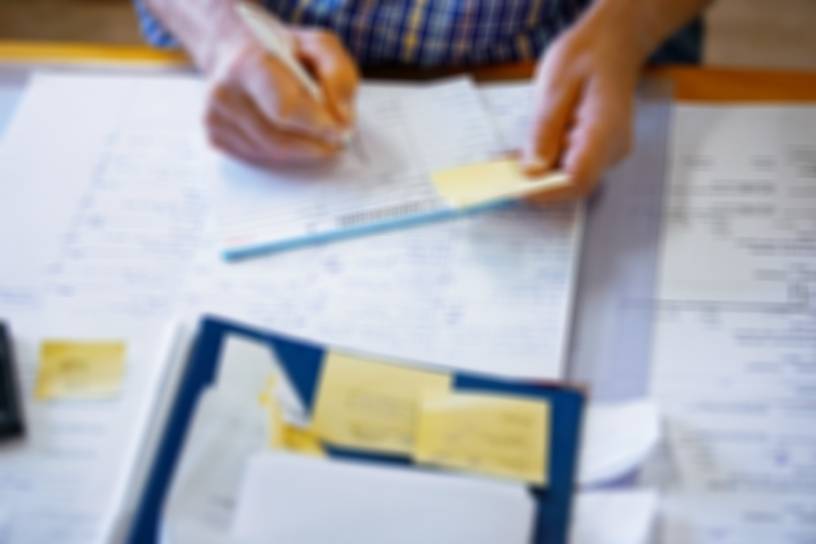 Ask for Identification
It is a common enough occurrence where in a buyer meets a seller who is not the actual owner of the vehicle. In order to be certain, you should check for documents and ID that verify that the seller you're meeting does indeed own the vehicle that is on sale. Of course, exercise this step with a certain degree of social tact so as not to risk offending a genuine seller. In the event that the person posing as the individual seller is not the listed owner of the car on sale, abort the transaction and walk away.
Check the Car's History
When buying a used car online, check to make sure you are on a verified site which also has a detailed history of the cars on sale. It should include information such as total mileage, number of previous owners, any involvement in a major accident and more.
Related: Buying A Used Car - Should Mileage Be The Only Factor?
Check the Warranty Report
If you're buying from a website that specialises in trading of pre-owned cars, check for certified listings. For instance, CarDekho's trained and qualified engineers do a 217-point inspection before giving the car a TrustMark warranty. It is a handy way to allay your doubts about the condition of the car.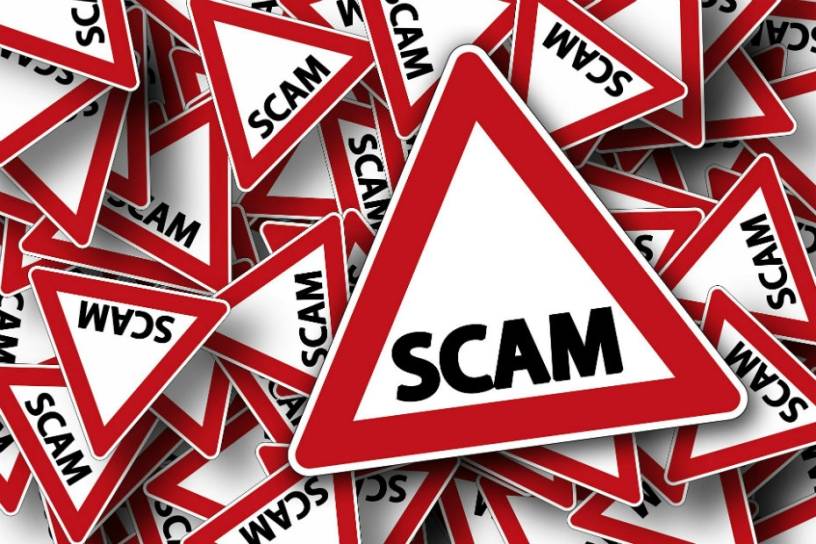 Beware of Escrow Scams
When you send money to an authentic escrow company and it turns out to be a fake website, that's an escrow scam. An easy way to identify these kinds of sites is when they have cars listed for prices that are too good to be real and are accompanied by a believable back story for why the seller is looking to get rid of it fast. The seller would ask you to send the money to an escrow company and by the time you realise its fake, they've disappeared without a trace.
Compare Prices Across Sites
Just like buying anything online, you'd check multiple sites to see where you can get the best deal. But when it comes to pre-owned cars, comparing prices can also help you identify potential frauds when you come across a deal that seems like a great steal. Do not give in to the temptation of saving lots of money and in most cases, you should stop considering it altogether.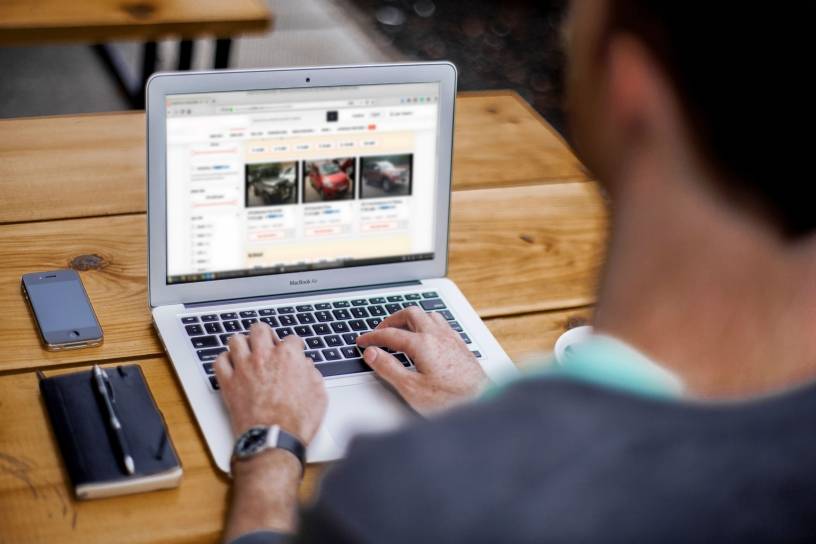 It is a common occurrence that if you get in touch with a seller where the car is offered for an incredibly low price, they will say that the deal is no longer available and ask for a higher price than advertised. The low prices may also be a hint of the car suffering from mechanical problems that may not be visible on the surface. In the case of false list pricing, you can try and report these sellers to the relevant authorities.
Was this article helpful ?
0 out of 0 found this helpful