Maruti Kizashi is a new jewel coming out from the treasury of Suzuki Motors at International Auto Show at New York. It is one of the new upcoming cars that are going to be launched by the company in this Auto Show. During last few years there is continuous demand of manufacturing eco friendly cars from the environment conscious intellectual. Keeping this demand in concept the new Maruti Kizashi is full proof eco friendly car which is designed almost similar to Kizashi with little new attractions.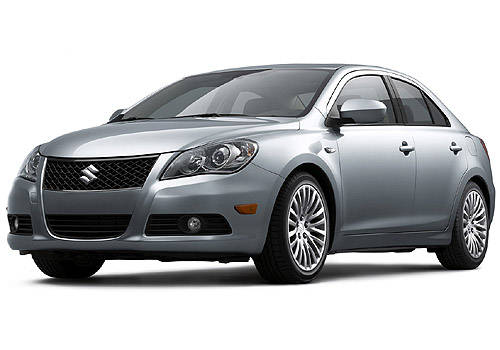 See More Maruti Kizashi Picture Read More on Maruti Kizashi
The introduction of Maruti Kizashi in the market is the milestone in the history of company as it becomes the first company in Japan to introduce a gas electric car in the market. The new Maruti Kizashi is upgraded with an engine of 144 horse power with two litre four cylinder petrol engine connected with electric generator of 20 horse power that makes Maruti Kizashi able to drive. The major variants that make new Maruti Kizashi a fuel efficient car are its rolling resistance tyres, aero enhancement, automatic engine shut off and fuel cut off features.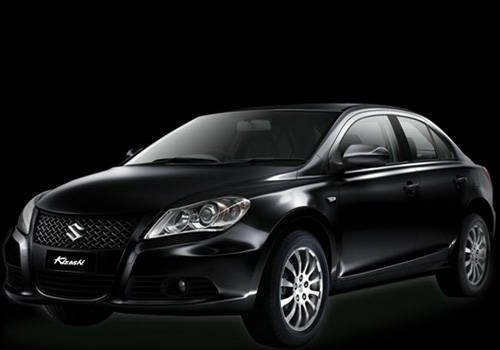 See More Maruti Kizashi Picture Read More on Maruti Kizashi
The new Maruti Kizashi is totally designed keeping in the environment variable in mind. With an objective of carrying greenery looks the interiors and exteriors of the new Maruti Kizashi are coloured with green effect for this Suzuki has finished upgraded the floor matt with white finish with light blue touch. Apart from this the new LED lighting gives the fascinating look to the new Maruti Kizashi. With this the interiors of the new Maruti Kizashi develop almost 80% less emissions than that are developed by normal interiors in a car. In short a new Maruti Kizashi is totally an eco friendly car designed with an objective of protecting the environment from the effects of global warming.
Read More on : Maruti Kizashi