Visit Gaadi Store To Get The Best Price For Your Used Car & Rs 11,000 Cashback!
Modified On Apr 13, 2019 08:40 PM By CarDekho
Thinking of selling your car? Visit Gaadi by CarDekho to sell it in under 120 minutes, get the best price and a cashback of Rs 11,000!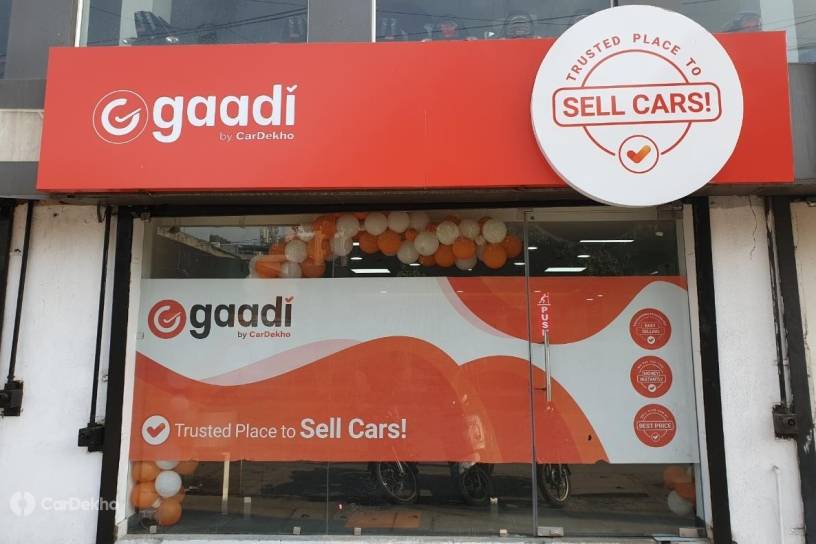 While selling a car might feel like too much work, Gaadi offers you a customer-centric, transparent car selling experience along with perks like:
- Scientific car inspection (first-in-industry)
- Sell your car in less than 2 hours
- Instant money transfer
- No hidden charges
- Assistance for RC transfer
- Loan closure assistance
- Minimum documentation

Sell your car at Gaadi now, get Rs 11,000 cashback! - Book an appointment today!
Gaadi has 15 operational stores in Delhi-NCR and 12 in Bengaluru as well. The idea is to open 200 stores by the end of FY 2019-20 to make the largely unorganised used car market in India, a better and trustworthy market.

Get best price for your used car - Visit Gaadi Store & get Rs 11,000 cashback!
Offer valid only on Sunday, 14 April 2019, across all Gaadi stores in Delhi-NCR and Bengaluru.
Offer terms and conditions:
1- Your car's resale value should be more than Rs 1,00,000.
2- Cashback will be credited to your account in 10 business days.