What are crossover vehicles?
Modified On Oct 16, 2015 07:29 PM By Firdaus
10057 Views

Write a comment
Lately the Indian market is being introduced to a new term of vehicles called 'Crossovers'. By their looks one may assume these are mini SUVs but do they perform the same? Well, no, at least not the ones available in India.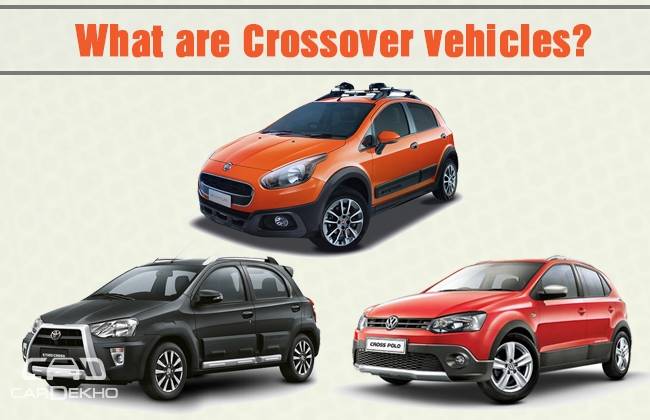 Crossovers are built using a passenger car platform and heavily drawing in SUV features. In simple words they are the best of SUVs and sedan/hatchback cars combined. The SUV-ish features they sport include - a tall design, higher ground clearance, higher centre of gravity, and they may or may not come with an all wheel drive. The passenger car-ish features that they adopt include better fuel economy and all other creature comforts that you see on an everyday modern car.
Quite a few manufacturers in India have launched the crossover variants of their popular hatchbacks. And it is certainly easy to identify a crossover from its original counterpart - the most distinct feature being that crossovers are more sportily designed than hatchbacks, and are often better looking too!
Now comes the question – since crossovers have SUV-ish design, do they handle and perform better than their archetypes? Yes they do. The reason why crossovers are made is not just to add another model in the manufacturer's portfolio, but also to give consumers a car that offers the best of both segments.
Are crossovers expensive than their archetypes? Yes, since they come with minute physical, mechanical and interior tweaks they cost a little bit higher.
Some of the crossovers available in the Indian market are
1.Totyota Etios Cross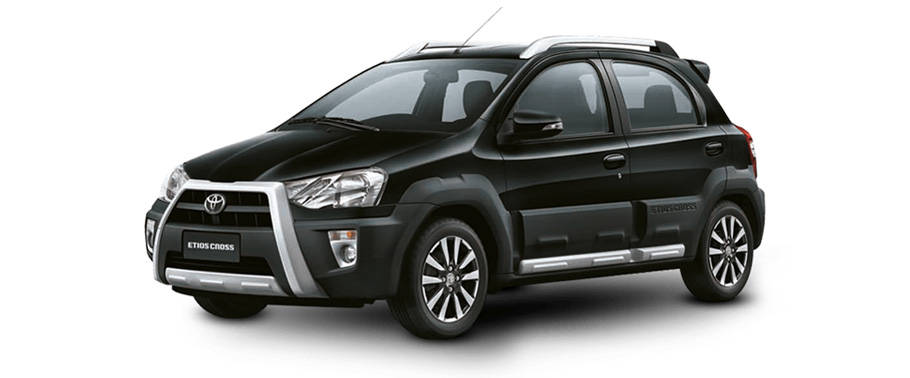 2.Volkswagen Cross Polo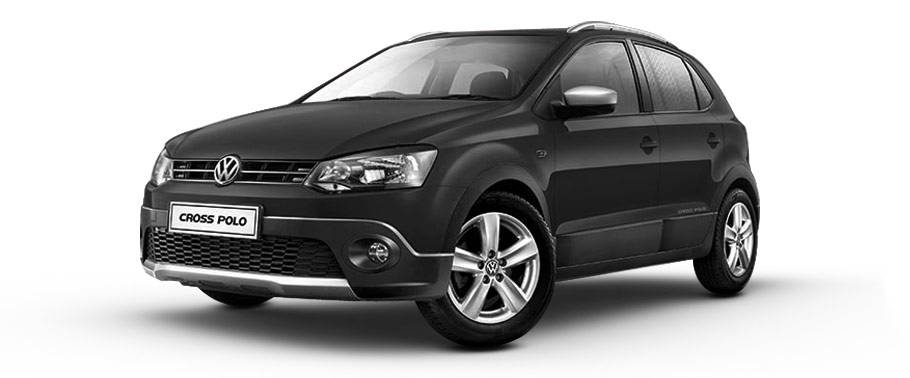 3.Fiat Avventura (Based on Punto Evo)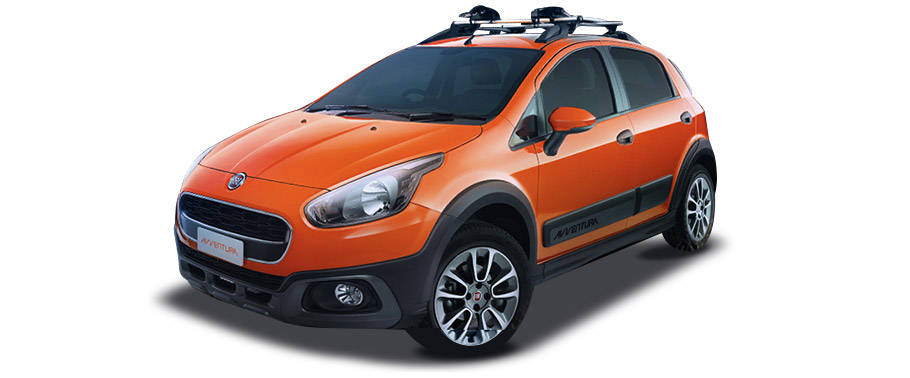 4. Hyundai i20 Active (Based on Elite i20)

Was this article helpful ?
0 out of 0 found this helpful