Top 10 cars women should consider buying
Modified On Mar 09, 2016 12:05 PM By Bala Subramaniam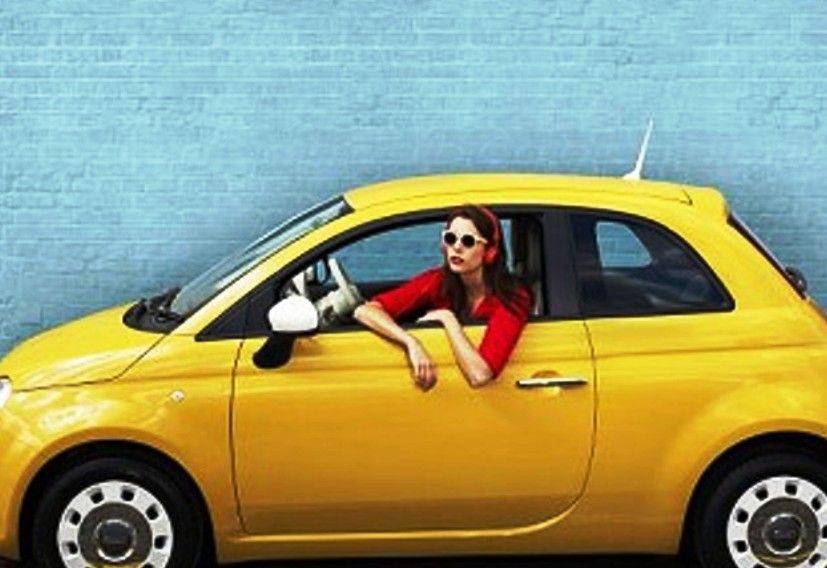 Cars can be categorized based on their size, shape and function. But are there really cars categorized separately for men and women? Don't men drive little hatchbacks or aren't the women folk capable of driving a big engine SUV? Cars are neutral, not built on whether the driver has XX chromosome or XY chromosome. So here's a look at some cars that aren't necessarily designed for women, but we think are great cars for women also to drive.
Maruti Suzuki Alto K10

Maruti Suzuki's and India's best selling model ever (over 30 million units sold), the Alto is small and peppy and pocket friendly as well. The Alto K10 comes with a peppier engine 1.0 litre engine compared to the standard Alto and gets an automatic gearbox too, making it the cheapest automatic car you can buy.
Maruti Suzuki Celerio

The Celerio is the car that lit up the automatic craze with its automated manual transmission. Good news, the Celerio is also available in diesel. Bad news, it's a two-cylinder diesel engine that is shouty and crude. Go with the petrol and tick that optional AMT!
Hyundai Grand i10

Hyundai Grand i10 is the jack of all trades. It gives you several segment first features like rear AC vents, 1 GB in-built memory for media storage etc. The car looks good, is spacious, has petrol and diesel engine options and an automatic option too.
Honda Jazz

Honda Jazz is back and with a big bang, thanks to the diesel engine option, better pricing and new styling. With great women come great responsibilities. The Jazz gets 'magic seats' that have several seating modes namely Utility, Tall, Long and Refresh, to tackle your daily quests.
Mahindra KUV100

Mahindra's micro SUV, KUV100, is the car to buy if you are looking to have a small car but not the shortcomings that come with such cars. The KUV100 may be the size of a hatchback but you sit high and can see the road much better than other small cars. The smallest Mahindra looks good too and is built well.
Honda City

The best seller of its segment, the Honda City is bigger and better in its latest iteration. With one of the nicest petrol engines, an efficient diesel engine, a CVT, one of the best seats in the segment, the Honda City has all what you want and then some.
Ford EcoSport

If KVU100 is not to your liking, compact SUV trendsetter, Ford EcoSport that not only offers better space but amazing features too. Three engine options, automatic transmission and features like smart keyless entry, electric swing gate release, push button start, rain sensing wipers, auto headlamps are sure to make your busy life a tad bit easier.
Tata Tiago

Tata's cute little hatchback is a looker and will be launched soon. The Tiago looks great from both outside and inside, has petrol and diesel engine options and comes with first-in-segment multi driving modes. Tata will be pricing it very competitively and is betting big with the likes of Messi associated with it.
Ford Figo Aspire

Ford's compact sedan entrant, the Figo Aspire is one of the best looking sub-4-meter sedans out there. And it's not just the looks. The Figo Aspire comes with the unbeatable six airbags, a segment best feature to ensure your safety at all times. Also available are three engine options and automatic transmission.
Renault Kwid

Renault is unable to make as many Kwids as customers want. This proves the Kwid's success and it's not surprising with a car that has changed how people perceive small cars. The Kwid looks muscular, has great space for its segment and offers amazing interiors with features to match. A 1.0-litre engine and AMT is also on the cards.
Was this article helpful ?
0 out of 0 found this helpful