5 Ways To Keep Your New Car In Top Condition
Modified On Mar 27, 2017 06:41 PM By CarDekho
CarDekho March Offer: Bought a new car from any of these brands (Ford / Datsun / Tata / Nissan / Renault)? Get assured Rs 200 Paytm credit and a chance to win an iPad Mini. Claim Now*
For many, it's a dream come true to buy a new car and some of us keep our cars as prized possessions for several years. If you want to make the most of your car, here are a few guidelines which will not only help increase the lifespan of your new car, but will also invariably result in lower maintenance costs and a higher resale value.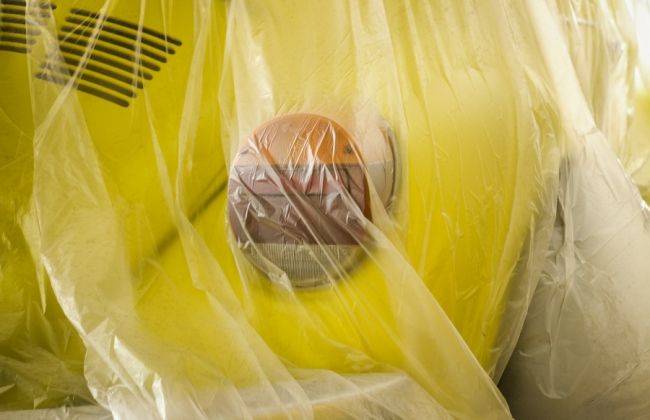 Take it easy
The first thing to remember is that every new car has a prescribed 'Running-In' period. This is basically the advisable number of kilometres a new car needs to run for without stressing the engine. For the first 1,000-1,200km, it is advised to keep the engine revving under 2000rpm in the case of a diesel engine and between 2500-2700 rpm for a petrol car.
It is also advisable to keep the engine on idle for a minute after starting the motor and also before turning off the ignition.
The first service is crucial
Manufacturers recommend a prescribed service schedule for a new car. Most often, the first service interval is set at 1,000km. During this service, the mechanics usually re-tune the engine which also lifts all restrictions. You will also notice a marked improvement in the way your car performs after this.
Thereafter, ensure that you don't skip the prescribed service schedules. Modern cars like the Suzuki Baleno, Ford Figo have a service light indicator that tells you if the car is due for a service.
Check engine oil level and air filter regularly

It is important that you keep an eye on the engine oil level, especially during the first few service intervals. If there is a leak or if the oil level is really low, make sure you top it up first, and then take the car to the nearest service centre as soon as possible. Also, make sure you clean the air filter every 5,000km to remove dust particles that might have accumulated over the course of time. In ideal conditions, the air-filter needs to be replaced every 10,000km.

The importance of tyre pressure
Tyres are perhaps the most important component in a car as they are the sole element that is in contact with the road. One should make sure that the tyre pressure is ideally set according to the manufacturer's recommendations. Otherwise, it will lead to inconsistent handling and lower fuel efficiency.

Additionally, filling nitrogen instead of air minimises the leakage and heating up of tyres in the summer.
Cleanliness is absolute

Keeping your car clean is always a task in itself. One must never wipe the car with a dry cloth as it leaves behind swirl marks. Always use sufficient amount of water to wipe off the dust or use a wet micro-fibre cloth. Polish your car with car wax once a month or you could even get a paint protection film or an anti-rust coating done to retain that new-car shine.
CarDekho March Offer: Bought a new car from any of these brands (Ford / Datsun / Tata / Nissan / Renault)? Get assured Rs 200 Paytm credit and a chance to win an iPad Mini. Claim Now*
*Valid for cars purchased between Oct 1-March 31, 2017, for CarDekho customers only.
Was this article helpful ?
0 out of 0 found this helpful