6 Warning Smells from Your Car
Published On Dec 21, 2015 03:54 PM By Ruchika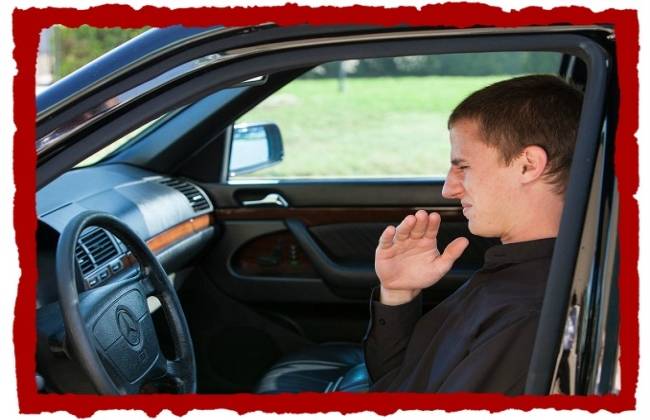 You really adore every bit of your brand new car, its clean interior, its shiny exterior, even that 'new car smell'. You take care of its servicing and maintenance periodically but some generic threats are inevitable. Beside those probable breakdowns, it is also imperative to be aware of some specific odours that can be emitted by your car at any point. These suspect smells can be the sign of some serious and pricey trouble for your vehicle. Identifying these unusual smells and there warning signs can help you avoid the hassle and cost of an unexpected breakdown.
So, we have tried here to present a few important warning signs of the odours emitted by your vehicle through the infographic below.

Also Read:
Was this article helpful ?
0 out of 0 found this helpful