Car Indicators: Use them Wisely to Communicate on the Road
Published On Nov 19, 2015 06:34 PM By CarDekho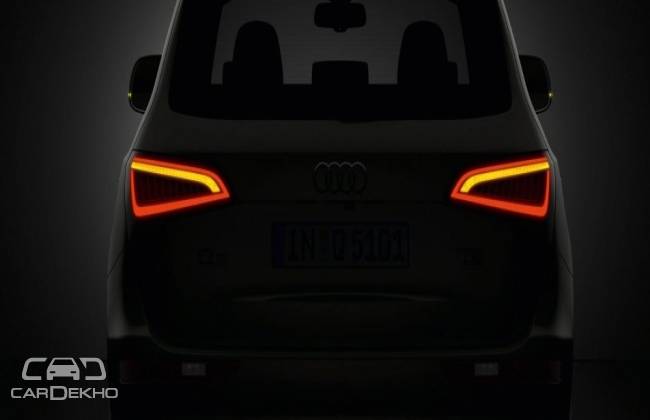 Communicating your intent correctly is very important in every aspect, even when you are in the driver's seat. Driving on road has some rules which ensure that the other road users understand your intentions in advance. Among them, Indicators are of prime importance. Use indicators while changing lanes, overtaking, taking turns and for other denotations as they form an integral part of road safety and keeps fellow road users informed about the driver's intents and thus, avoid accidents. The big red light at the back of your car lits-up, the moment you step on the brakes and indicate others that the car in front is about to stop. Similarly, a blinking orange light on either side, warns the other drivers of your intention of executing a turn on the specified side. So read on to catch up the right way to communicate with other road users and become a safer driver yourself.
When to Use your Car Indicators?
You should use indicators whenever you intent to perform any one of the following actions:
1. Turn from Main road
When you don't find traffic signal at an intersection or you are driving on the main road, use the indicators if you want to turn. It is better to signal your intentions before changing directions.
2. Roundabouts
Give indication, if you intent to turn at any roundabout, and also signal before you exit it. Always give way to the vehicles that are already in the roundabout in your right.

3. Lane Change or Turn
Always use indicators for changing your lane even when there's nobody on the road; this helps the vehicles 'suddenly popping' from nearby apartments or streets. If you want to turn, use the correct indicator of the side you are going, well before the actual turn. Turn only when you are sure that the road is clear for you to take the turn.
4. U-Turn
Turn on your indicators at least 30m before the point of U-turn and ensure from your mirrors that all cars following you are aware of your intention. Also, ensure that there is no vehicle coming from front, before you take the turn.
5. Overtake
To be on a safer side, signal well before you pull out into the other lane and get back into the same lane to indicate your intention of overtaking.
How Early should I Start Indicating?
Start indicating well before the turn so that the other road users behind you are alerted in advance. Turn on your indicators when you're about 200 feet from the turn and 900 feet before the turn in case you are on the highway.
Using Hazard Warning Lights
For the cases when you have not parked your car properly or your car has broken down or it is going to hinder the traffic for sometime, use the hazard warning lights.
Was this article helpful ?
4 out of 4 found this helpful