The petrol version of the Jetta and Passat were missing in India. The petrol version of Jetta was being tested from quite a long time and people were puzzled over as to how long the test will be if the engine is same as that of Skoda Laura and Superb. The riddle is solved, as it has been reported that Volkswagen India will not be using the 1.8 TSI engine in the Jetta petrol version and in place of it, the 1.4 TSI engine will be used. The 1.4 litre TSI engine which will be used in Jetta is a turbocharged unit producing 120 BHP of power and a torque of 201 Nm which is somewhat less than 1.8 liter TSI engine, which produces power of 160 BHP and gives a torque of 250 Nm.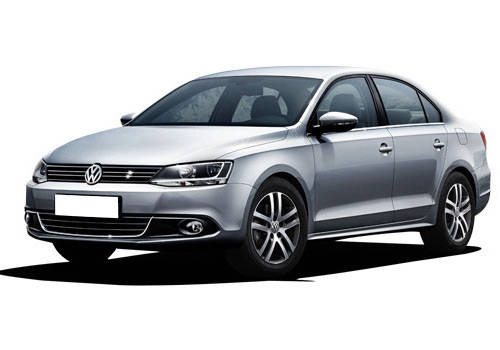 The 1.4 liter TSI engine will come to India for the first time in Volkswagen Jetta. Even the power of the car is lower than the 1.8 litre engine, the pricing and the fuel efficiency is higher and this will be reason for it sales in India. The introduction of 1.4 litre TSI engine in the Volkswagen Jetta will eventually result in the use of the engine in the other cars as well. Skoda can use the same engine in the Laura petrol and Audi in its upcoming car A3 sedan.
1.4 liter engine has a small displacement with a perfect blend of power and economy and is cheaper for the company to manufacture, which ultimately results in the lower price of the Volkswagen Jetta petrol in India from that of the Volkswagen Jetta Diesel. This petrol variant of Volkswagen Jetta is likely to compete with Honda Civic, Toyota Corolla Altis and Renault Fluence.
Read More on : Volkswagen Jetta review