Who You Are Matters In Motor Insurance
Modified On Jul 21, 2014 04:46 PM By CarDekho
Are you a male or a female?

Are you an engineer or a journalist?

Are you an experienced driver or just a novice one?
What has 'who you are' got to do with purchasing a motor insurance cover?
Much like the change in the way messages are communicated and distances traversed, the motor insurance sector too is seeing a fair amount of change with time. Traditionally, motor insurance has been offered on the basis of vehicle value, cubic capacity, area and age of vehicle. Come Generation Z, and the motor insurers are attempting a new method of pricing called - 'risk assessment' where the customer's age, gender, profession, driving behaviour are factors that can affect the premium offered.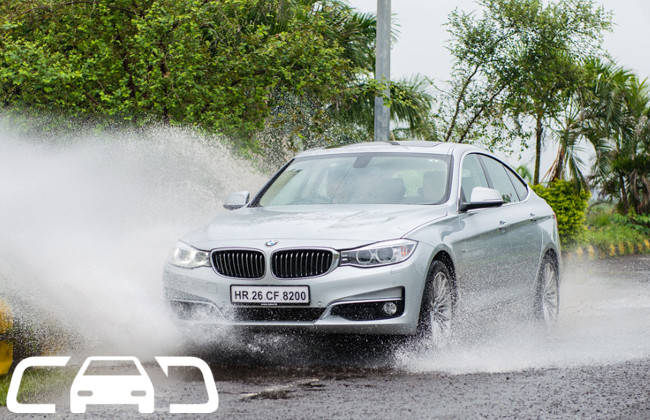 What that means for you as a car owner is now, how old you are, what work you do, what sex you belong to, how well you drive, can directly determine the premium you pay for your motor insurance.

Insurers are presently offering customers a certain amount of discount if they agree to share their personal details. Customers can avail these discounts without dreading any misuse of the information they provide.

Today, many insurers are employing this risk assessment method to evaluate the premium for their motor insurance. Meanwhile, others are just collecting information, to develop a pricing strategy based on the method in the near future.

As the Indian motor insurance industry moves towards this risk based pricing mechanism, if a safe driver is 'who you are' sunny days are up ahead!
Was this article helpful ?
0 out of 0 found this helpful