Which One to Buy - New Car or Used Car?
Modified On Oct 20, 2015 01:34 PM By CarDekho
42178 Views

Write a comment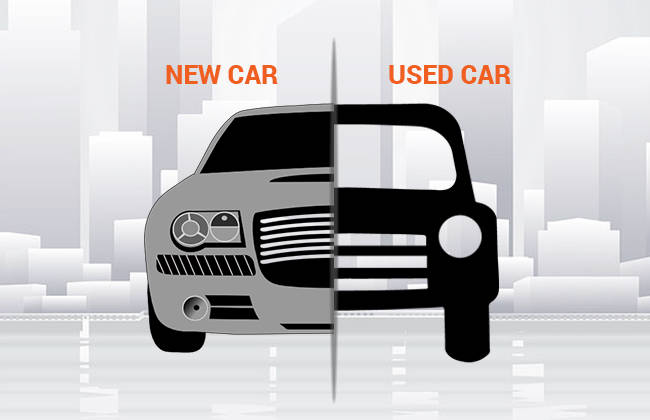 The simple and obvious question put on before every car purchase is - which one to buy, a new car or a used one? Knowing what you want from your car may do half of the job. So, we recommend some points to be considered for both new and used options, as both of them have their own pros and cons. Although the decision totally depends on your purpose of buying a car.
Buying a New Car
There are many advantages and disadvantages of buying a new car.

Buying a Used Car
There are a lot of points to consider while buying a used car.

Which one to buy?
Should buy a New Car
If you are a car fanatic and take a great deal of pride in owning one
If you can afford a bigger down payment and monthly payment
If you are planning to drive the same vehicle for 7+ years
If your monthly drive requires continuous long hours of driving
Should buy a Used Car
If you are looking at your car as a means to fulfil your day-to-day requirements
If you need a low down payment and monthly EMIs
If you are someone who gets bored quite often with one car and is always on a lookout for new cars to drive
If your monthly run does not exceeds 2000km

The decision of buying a car includes many factors that are based on the requirement of the buyer. You need to make sure the vehicle meet your requirements such as comfort, safety, reliability and amenities. If you crave to enjoy a pride of ownership and peace of mind in being a vehicle's first owner you may go for a new car but used cars also have their own benefits. Final decision is yours.
Was this article helpful ?
0 out of 0 found this helpful