Benefits of buying a used car from a dealer
Modified On Sep 04, 2014 07:42 PM By CarDekho
We have all been in this position. Thinking about buying a used car but confused out of our heads what and how to find a good one. The used car market in India used to be a perplexed boulevard of several options but least information. It used to be a 'hit and trial' situation for prospective buyers to find a contact that dealt with used cars, and then even more difficult to find a good specimen to buy. Test driving a car used to be a matter of chance then choice.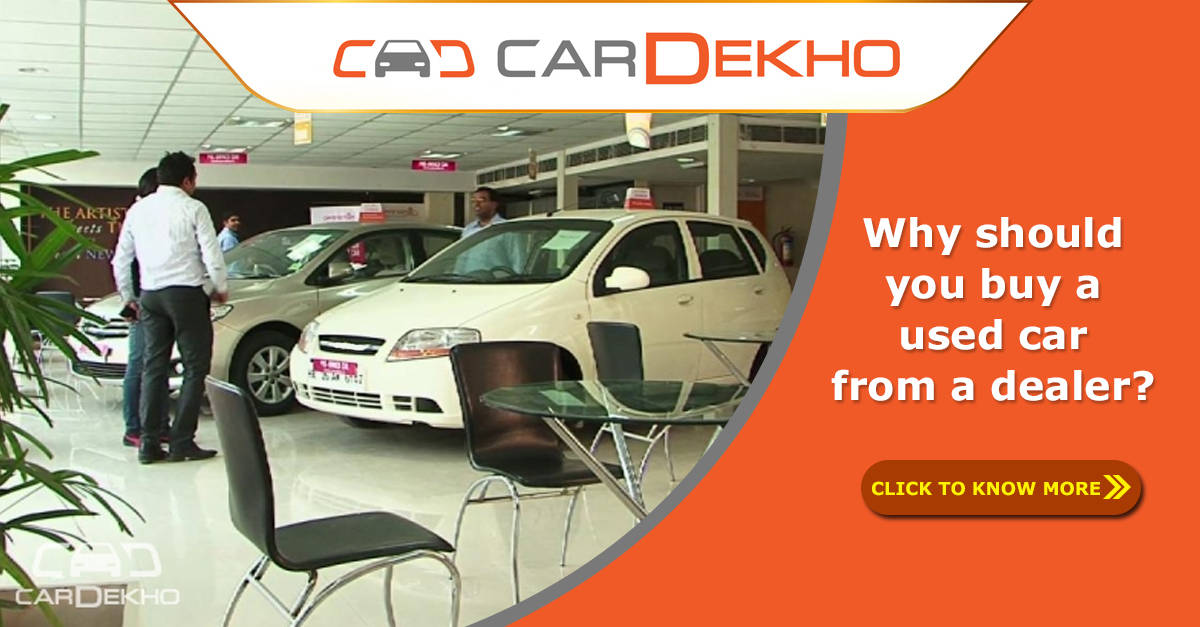 Change was required
But things have moved on now. The used car market has drastically developed in the last few years. Dealerships have become sophisticated and gone are the days of rust prone crocks lying around in large unpaved ground. Dealerships have become multi-storeyed studios where cars are being cleaned and dusted every day. Dealers have become smarter and connect with their customers through various mediums. Test drives are now booked on call and the customers are now treated in comfort at dealership lounges while they glide through a catalogue of used cars.

What about the cars
Dealerships have moved from a time when cars were ill kept. Now cars have to pass through a set of maintenance guidelines even before they are kept in the showroom. Dealers thoroughly check the service history and even get data from the RTO office to confirm the lawful handling of the vehicles they are selling. When a customer is interested in a particular model, the dealer provides them with all necessary information of the car.

Finding cars
Most dealers now maintain a list of their inventory online allowing customers to shuffle through cars before you actually drive down to see one. Many of them list these cars on CarDekho.com, which is the biggest online portal for searching used cars. The company also becomes a point of contact between the customers and dealer. If you have a specific query regarding a particular model, CarDekho.com registers it and connects the customer to the nearest dealer. The dealer may then take over and fill in the customer with information. You may also call and ask the dealer to organise a test drive of the vehicle you have selected.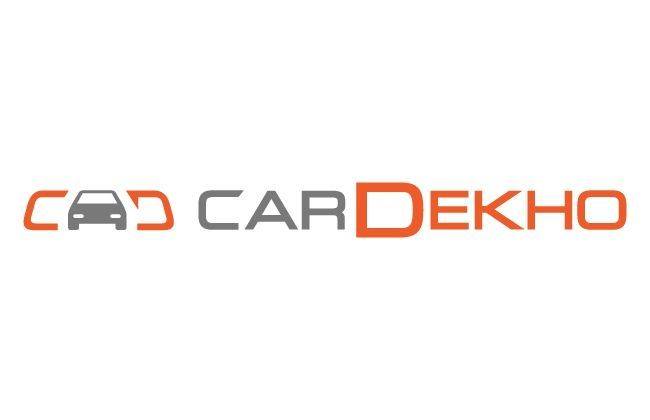 What about warranties
Most dealers perform routine maintenance on their inventories. The cars are serviced and minor problems are sorted before they can go on sale. Then several dealers provide their warranty schemes depending on the vehicle which you intend to buy. These warranties also vary according to engine, transmission and body work. Add-on features like free service, 24X7 roadside assistance, pick-up and drop facilities, etc are also on offer by multiple dealers.

There are differences between buying a used car from a dealer than buying it from city Johnny who barely knows about cars. Organised dealers have now become smarter and more logical in their reasoning. They now possess the necessary tools to verify a good used car against an ill-kept old crock. Buying a used car was never this easy, and with CarDekho.com it becomes an even smooth sail.
Was this article helpful ?
0 out of 0 found this helpful