Mahindra and Mahindra showcased the generation next Reva named, the NXR at this year's Delhi Auto Expo . The Reva NXR was found certainly better in all the departments than its antecedent the Reva i, which considerably had a lesser space, was bit congested and less in power. It became an instant hit due to its competency to cut down the fuel prices drastically. It is surely going to benefit all those who are affected badly by the rising fuel prices, which means the majority, middle class.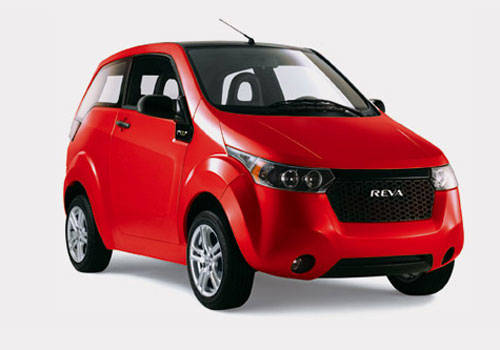 There have been a lot of rumours and speculations were spread about its launch date, but when we contacted to our sources at Mahindra, they made it very clear that the launch would take place in the last quarter of current financial year, not anytime before that. The all new Reva NXR has been said to be coming in two variants, expected to either housing a lithium-ion or a lead-acid battery.
Therefore the prices will depend upon the battery being used, as if it's a lead acid version, it should cost approximately Rs 5-6 lakh, while the Lithium-ion should cost between Rs. 8 and 10 lakh. However, there is no competitor as such for Reva NXR, but the upcoming Nissan Leaf could emerge a potential threat, which too is an electric concept.
Stay tuned more updates on the same. Cheers!
Read More on : Reva NXR price in India